The signature restaurant of The House on Sathorn, The Dining Room is offering a complete sensory experience for gourmands where Chef Fatih Tutak blends the technical and emotional aspects of cooking with art, sight and taste inspired from his memories from Istanbul and across Asia. His menu is curated with a fun-dining concept in mind, showing a perfect balance of technique, culinary sensibility and a sense of humor.
The restaurant features Thai-inspired handcrafted tapestries as a backdrop which consist of an eclectic mix of custom-made sequins that add a modern twist, as well as rich textures, as if the royal gowns were torn apart and delicately sewn back together. An open kitchen against the long wooden counter enticing diners to sit and interact with the chef in a comfortable and relaxed approach.
The Dining Room has recently been listed in Asia's 50 Best Restaurants 2017.
Cuisine > Modern Turkish Influenced Cuisine

Atmosphere > Fun Dining
Dress Code > Smart Casual
Please refrain from wearing short pants, flip flops or slippers, and sandals or sleeveless shirts for men.

Smoking > No

Hours >
LUNCH 12PM - 5:30PM (only The Courtyard's menu is served at The Dining Room during lunch period)
DINNER 6PM - 10:30PM daily
No children (12 years old and above are allowed).

SPG® members receive 15% discount! Not a member yet? Join now (Terms & Conditions apply)
DON'T MISS!
HIGHLIGHT OFFER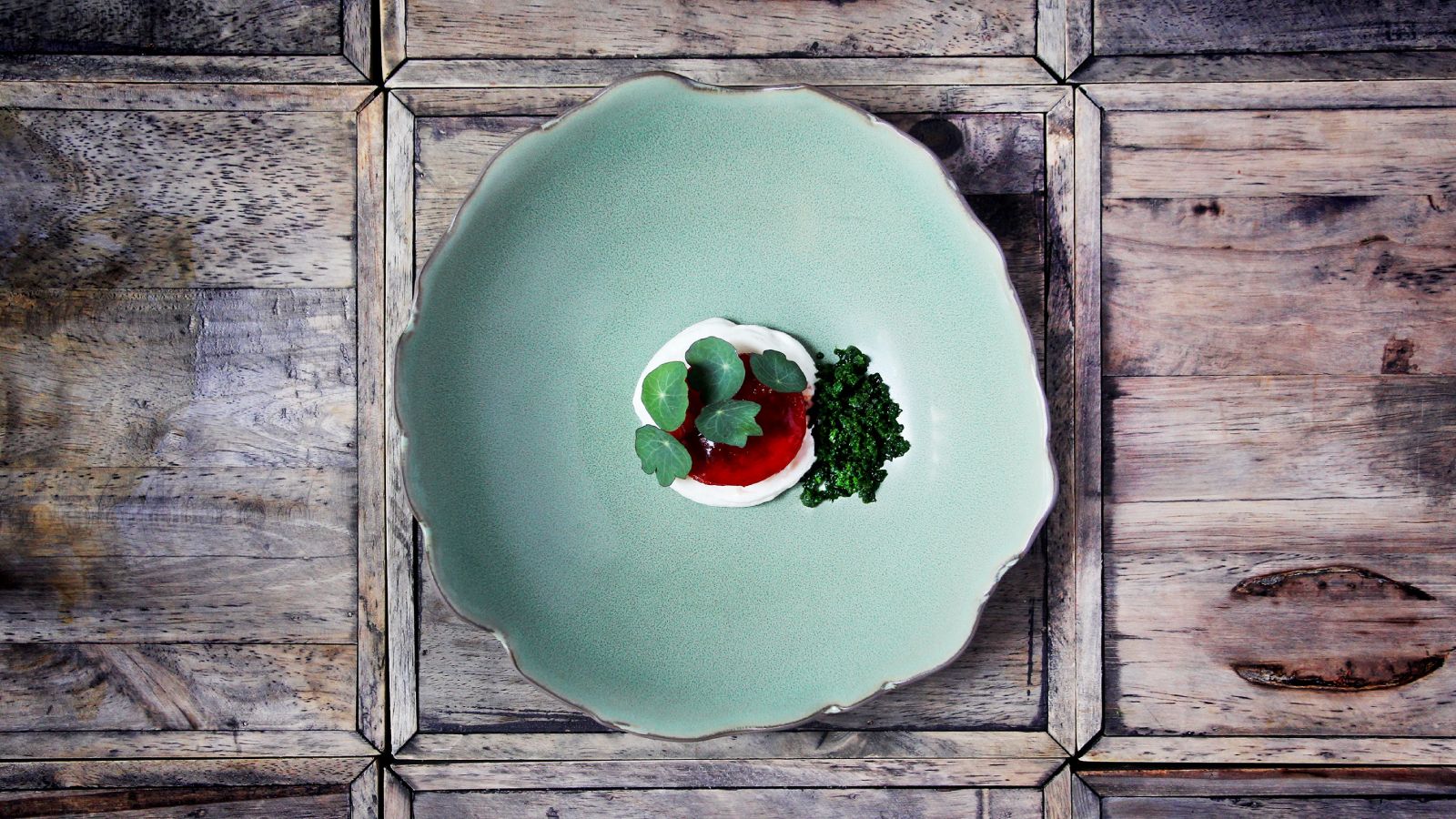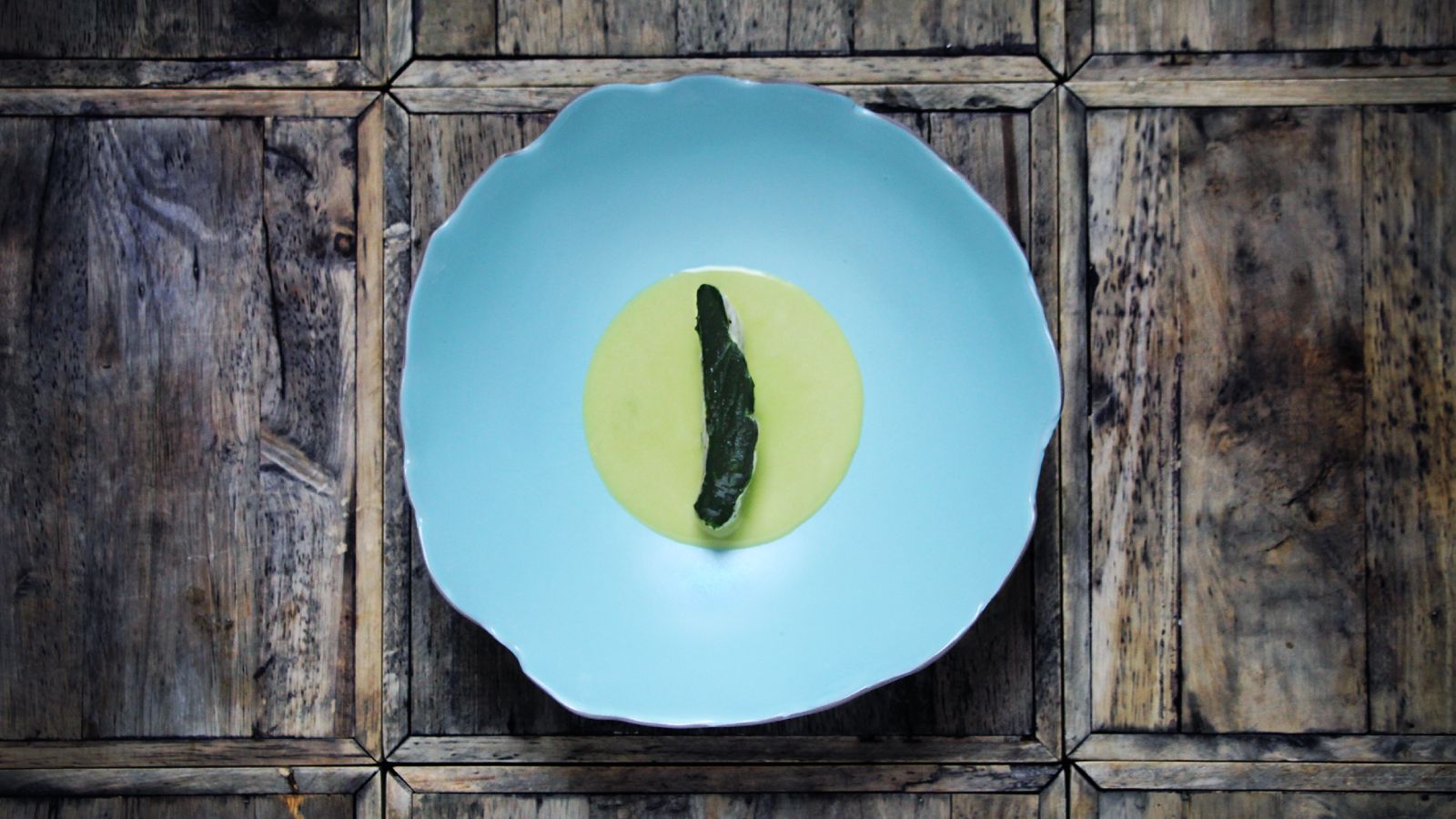 TASTING MENU
GO ON A CULINARY JOURNEY WITH CHEF FATIH'S TASTING MENU
Chef Fatih Tutak creates menus that is a gastronomic journey around the world. Indeed, his dishes tell a story inspired by his many travels. Based on the cooking traditions of Asia, Europe and beyond, the chef's dishes likewise come seasoned with a dash of good humor.
IN-HOUSE GUESTS ARE NOW ABLE TO CHAT WITH US VIA:
WHATSAPP OR iMESSAGE > +66 (0) 91 010 0299
BBM ID > 7A875B5D