W DOES BRUNCH AT THE KITCHEN TABLE
EVERY FIRST SATURDAY OF THE MONTH | 12:30PM - 4:30PM
'W DOES BRUNCH' IS BACK IN 2018!

W Does Brunch is back! Every 1st Saturday of the month, feast at the most happening brunch in town with unlimited favorite treats, cocktail stations, and live beats by our DJs.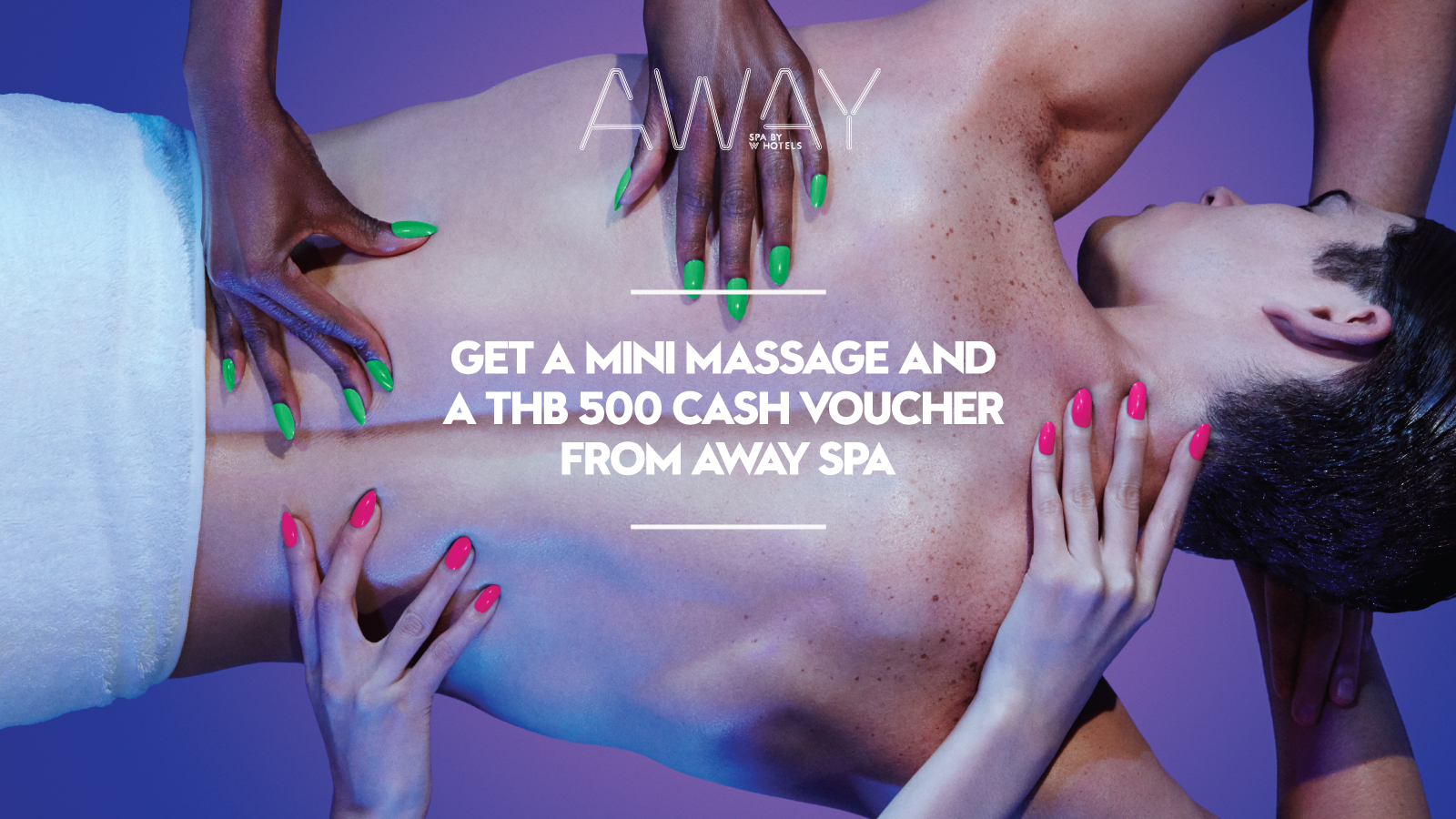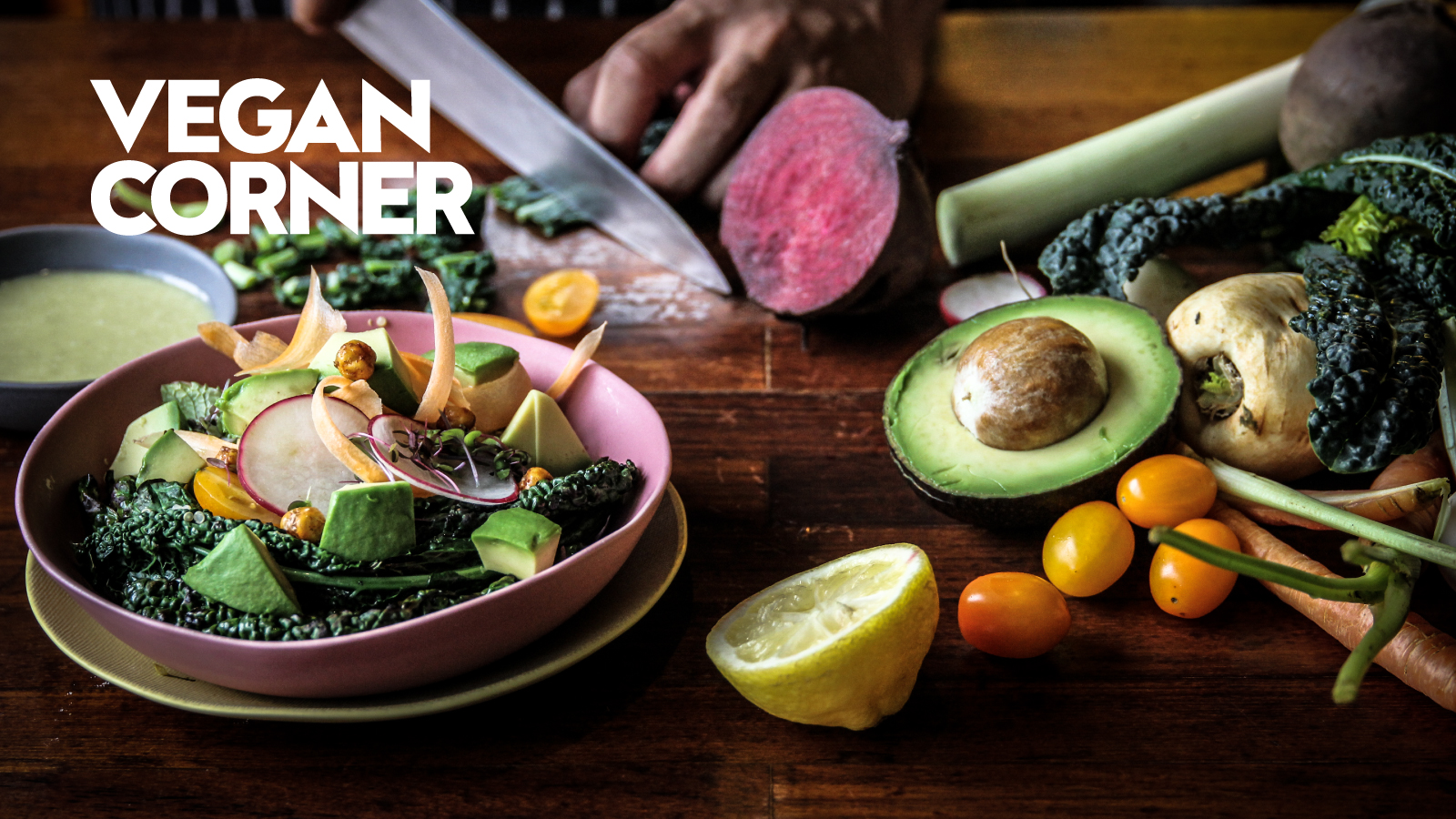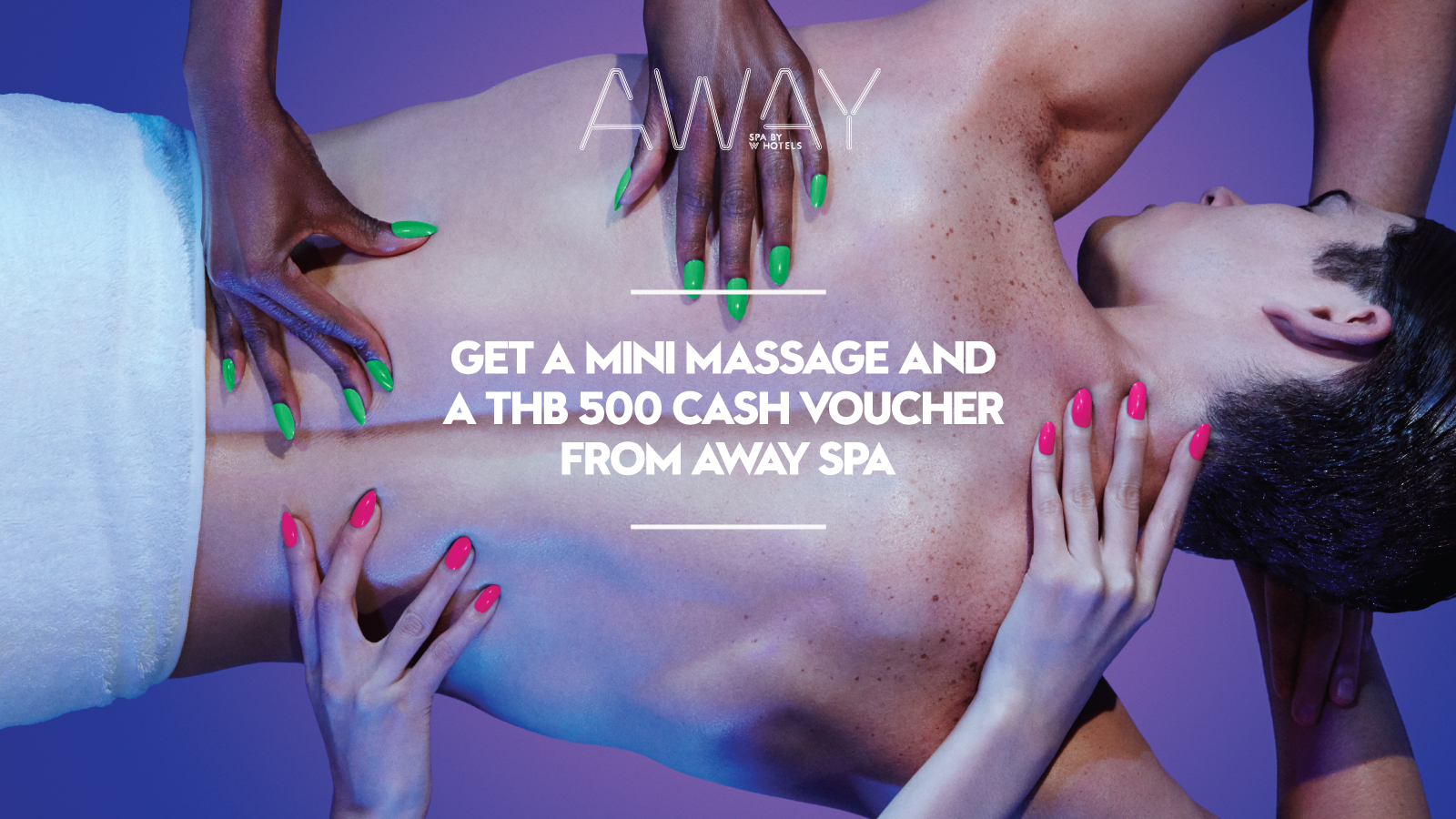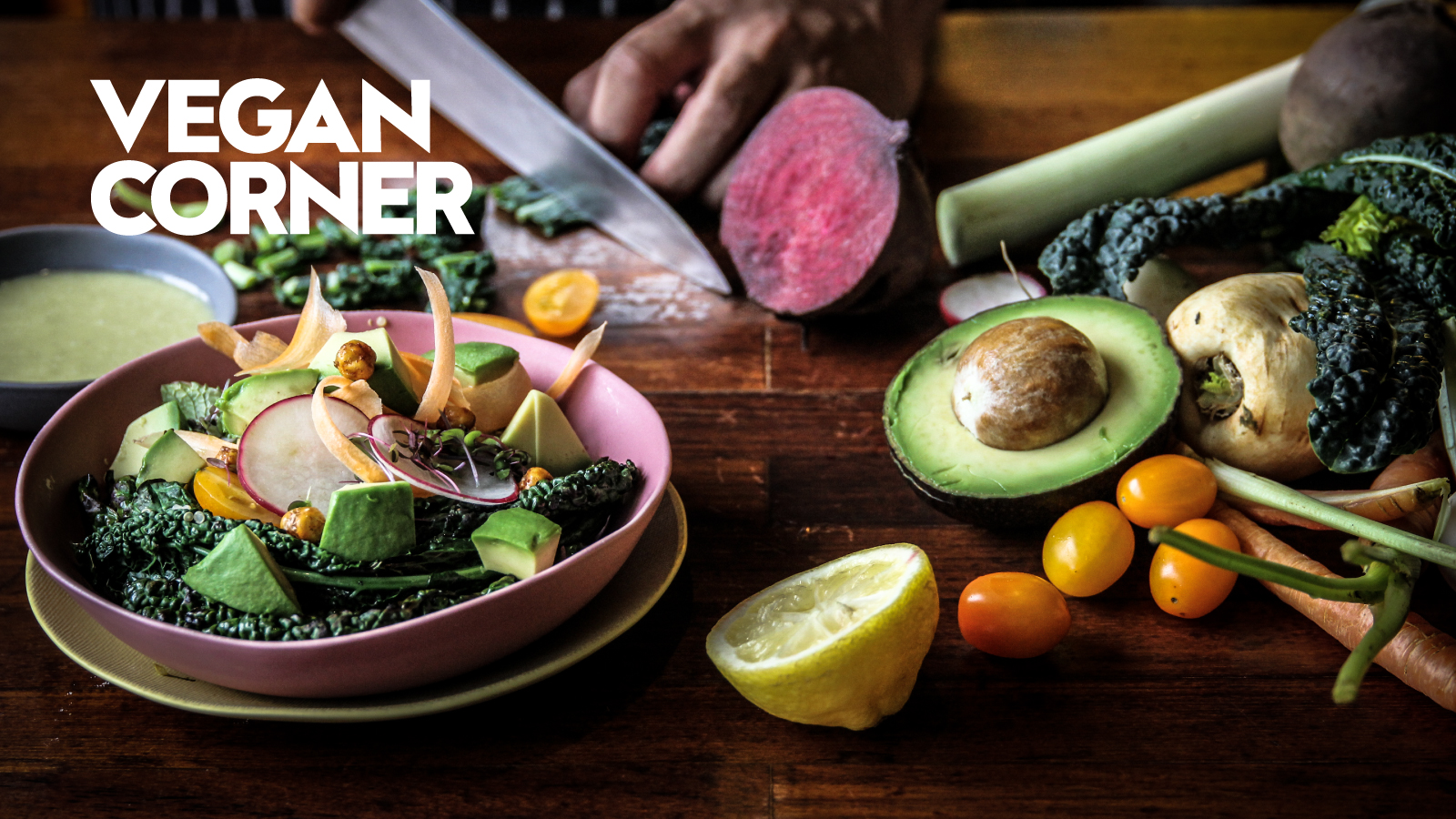 SPECIAL HIGHLIGHT OF THE QUARTER
From April – June, expect #WDOESBRUNCH like never before as we bring you W's latest passion point, FUEL. Fuel is all about having the energy to look good, feel good, go longer and stay later.
Throughout the Fuel Edition for W Does Brunch, we bring new fuel elements for each month. Meet AWAY Spa in April, to help you get our glow on with a mini massage and THB 500. - cash voucher, everything you need to fuel your day and get you looking and feeling your best! We also partner with popular cosmetic brands and fitness gear throughout the quarter for a fuel experience.
W Does Brunch: Fuel Edition brings you an elevated healthy corner in addition to our wide gastronomic selection. For example, our vegetable butcher corner, presenting all the vegetables you can think of. Guests can DIY their own salad or select their own favorite veggies to munch on!
The highlight of this Fuel edition is that for the first time ever, #WDOESBRUNCH introduces a vegan corner! Dishes from the vegan menu include vegan Shepard's pie, vegan tacos with chick pea, tofu and quinoa, Chinese vegan baos, and Korean BBQ deep fried cauliflower.
These vegan dishes are so appetizing, anyone whether vegan or not can enjoy it!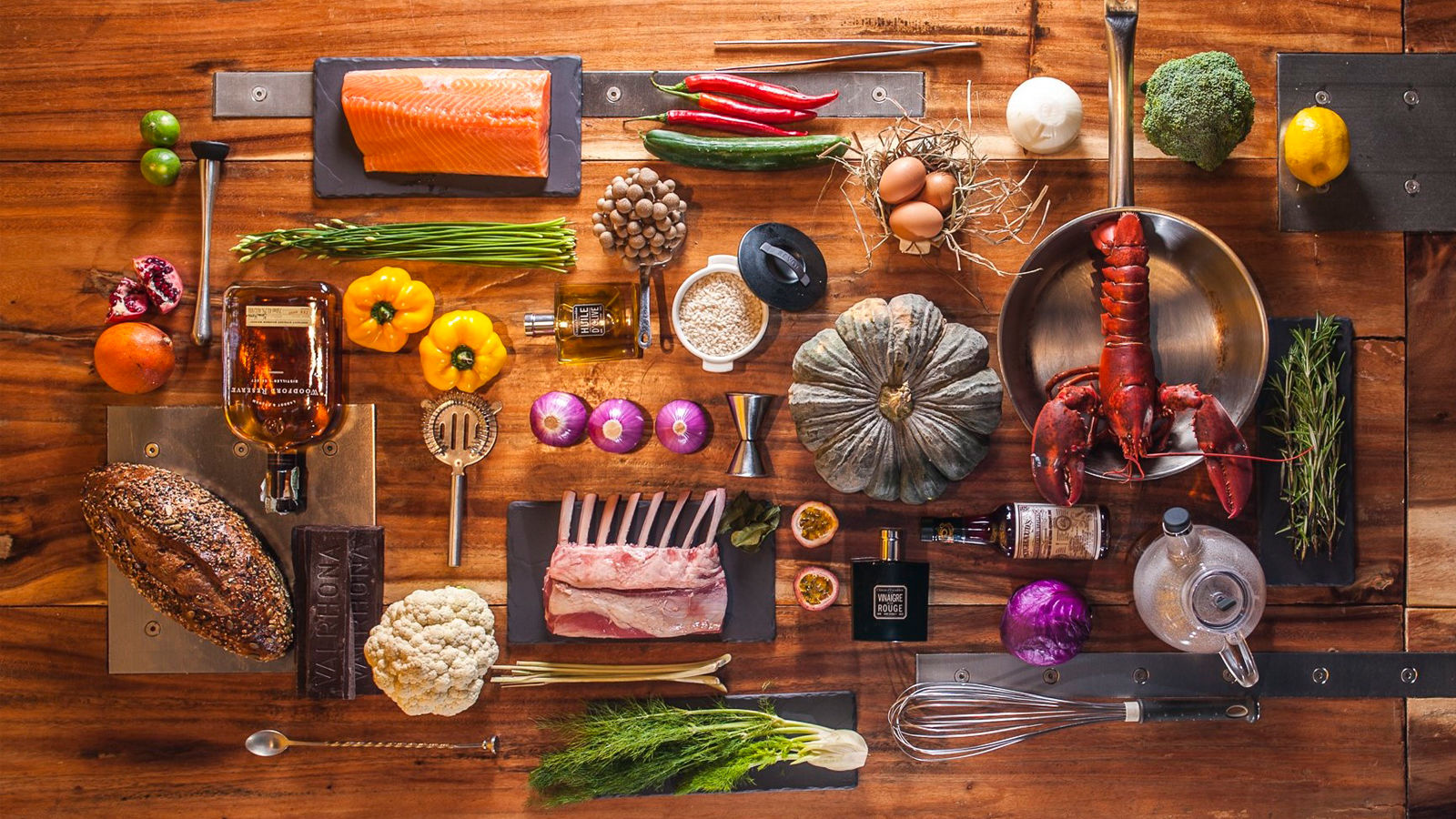 W DOES BRUNCH COMES IN 2 PACKAGES;
JUST FOR FOOD
THB 2,500++/PERSON (includes soft drinks, juices, coffee and tea)
THE EXPERIENCE
THB 3,300++/PERSON (includes cocktails, wines, beers and bubbles)
*Kids age between 4 - 12 enjoy 50% off W Does Brunch package or they are welcome to order normal kids a la carte menu.
Find out how W Does Brunch is like HERE
To make a reservation, click here or explore more offers, click here
SPG members enjoy a discount up to 20% discount. Not a member yet? Join now (Terms & Conditions apply. Not applicable for Breakfast Buffet)

MORE INFORMATION:
E-MAIL > bf.wbangkok@whotels.com
TEL > +66 (0) 2344 4000
IN-HOUSE GUESTS ARE NOW ABLE TO CHAT WITH US VIA:
WHATSAPP OR iMESSAGE > +66 (0) 91 010 0299
BBM ID > DBA34394

#WDOESBRUNCH #WBANGKOK #THEKITCHENTABLEBKK