WHETHER YOU ARE A GIRL OR A BOY, YOU DESERVE SOME ATTENTION AND OF COURSE ALL THE FUN !
NOW, BOYS HAVE THEIR OWN NIGHT AS WOOBAR® PRESENTS 'BOYS LOVE BUBBLES'
BOYS LOVE BUBBLES
EVERY WEDNESDAY l 8PM - 10PM
Why can't boys have a night of their own? WOOBAR® invites all boys to come out and get in on the action with 'BOYS LOVE BUBBLES'! Steal thethe scene as we mix the good vibes with sick beats from DJ Groove and #WCocktailCulture.
Entry fee: THB 400.-/person
Includes a welcome cocktail and 2-hour free flow bubbles
GIRLS LOVE BUBBLES
EVERY THURSDAY l 7:30PM - 9:30PM
Warm up in style as the httest promotion for girls on Thursday night! Don't sit still, choose sparkling. Sparkling wine that is during WOOBAR®'s free flow promotion for ladies every Thursday night from 7:30PM to 9:30PM. Ladies' night at WOOBAR® is already the most happening in town, where the ambience and dancing make it seem more like a nightclub than anything else!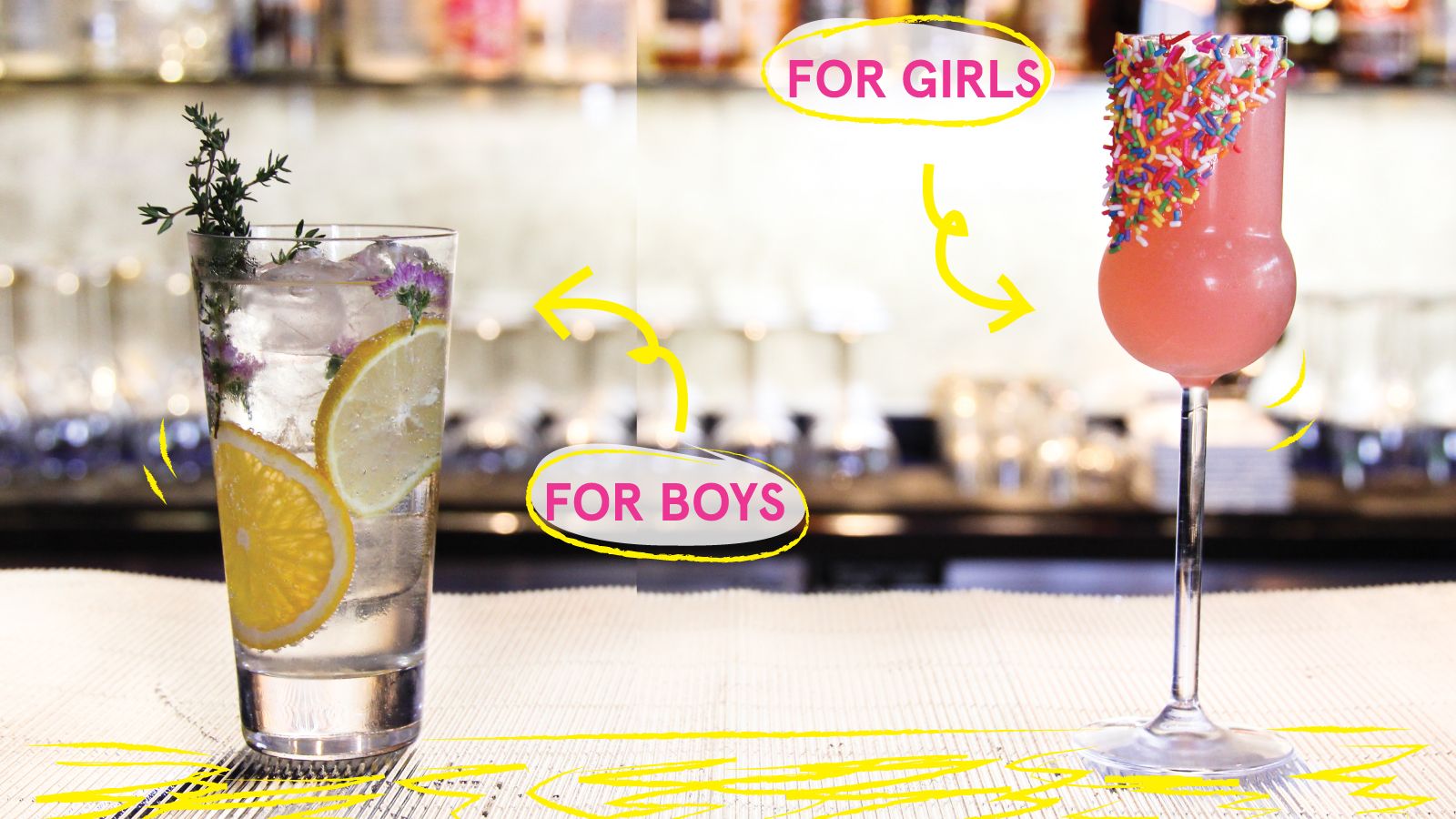 SPECIAL DRINKS FOR THE NIGHTS!
DEDICATED DRINKS DESIGNED FOR BOYS AND FOR GIRLS
Keep the fun going and try our exclusive cocktails crafted and available only during Boys Love Bubbles and Girls Love Bubbles.
THB 200++/glass
Wednesday & Thursday | 7:30PM - 9:30PM
WOOBAR®, Ground Floor

AFTERWORK IS HOT, THE WEEKEND IS HOTTER
EVERY DAY | 5:30PM - 7:30PM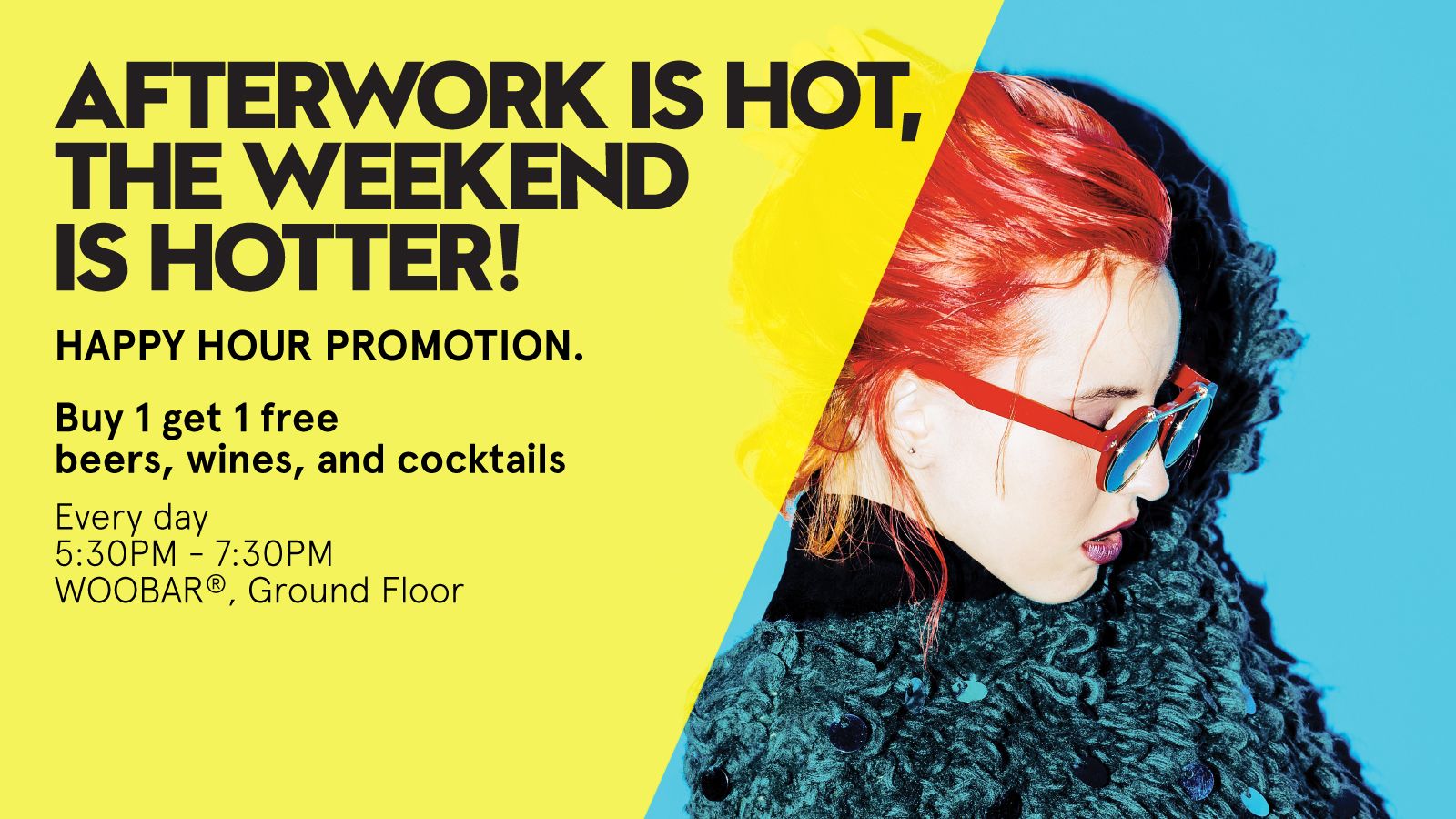 More is better! It's WOOBAR®'s philosophy to live it up everyday from 5:30PM to 7:30PM with WOOBAR®'s Afterwork is Hot, The Weekend is Hotter, an happy hour promotion. Buy 1 Get 1 Free on all wines, beers and cocktails by the glass until 7:30PM. So bring your friends to share the happiness, enjoy tasty treats that'll put a smile on your face, and hear ecstatic tunes by WOOBAR®'s resident DJs.
Explore more offers, click here
MORE INFORMATION AND RESERVATION:
E-MAIL > bf.wbangkok@whotels.com
TEL > +66 (0) 2344 4000
IN-HOUSE GUESTS ARE NOW ABLE TO CHAT WITH US VIA:
WHATSAPP OR iMESSAGE > +66 (0) 91 010 0299
BBM ID > 7A875B5D