LAZY SUNDAYS AT THE KITCHEN TABLE
EVERY SUNDAY | 12:00PM - 3:00PM
The Kitchen Table presents a fantastic way to make Sunday a relaxing but at the same time very fun day. Our chefs introduce menu for 'Lazy Sundays' an à la carte brunch menu along with special offers allows everyone – hotel guests as well as local residents including families – can gather round the table for great food and good times.
This time, enjoy new wholesome selections to cure your hangover or help you stay fit! Because we know well how it feels like when you partied so hard on Saturday night. These new menus will definitely energize yourself.
At only THB 775++ per person, Lazy Sundays features all kinds of goodies.
Top up with 'Lazy Sundays' Beverage package at only an additional THB 775++/person for free flow cocktails, wine, beers and bubbles!
WHAT'S ON THE LIST?
And what about food and drinks? In addition to assorted Danishes, on the menu are salad selections to start out fresh including Brown Rice Salad with Crab Meat, Tofu, and Seaweed or Char Grilled Tuna, Herbs and Cannelloni Beans Salad, and more. Savory dishes are on the menu too, for instance Creamy Spinach & Mushrooms on Toast with Sous Vide Eggs, Shrimp, Avocado and Corn Burritos, and more. Sweet dishes for brunch include Lemon Curd with Berries & Cereal Crumble, Peanut Butter Mousse with Chocolate, and more. All coffee, tea, juice and smoothies are included.
Stay fit with healthy drinks list includes Green Tae & Berry Smoothie, Green Detox Smoothie with Coconut, Orange, Banana & Spinach, and more.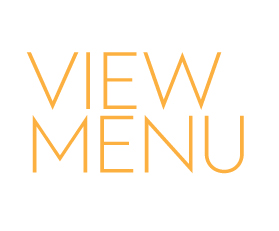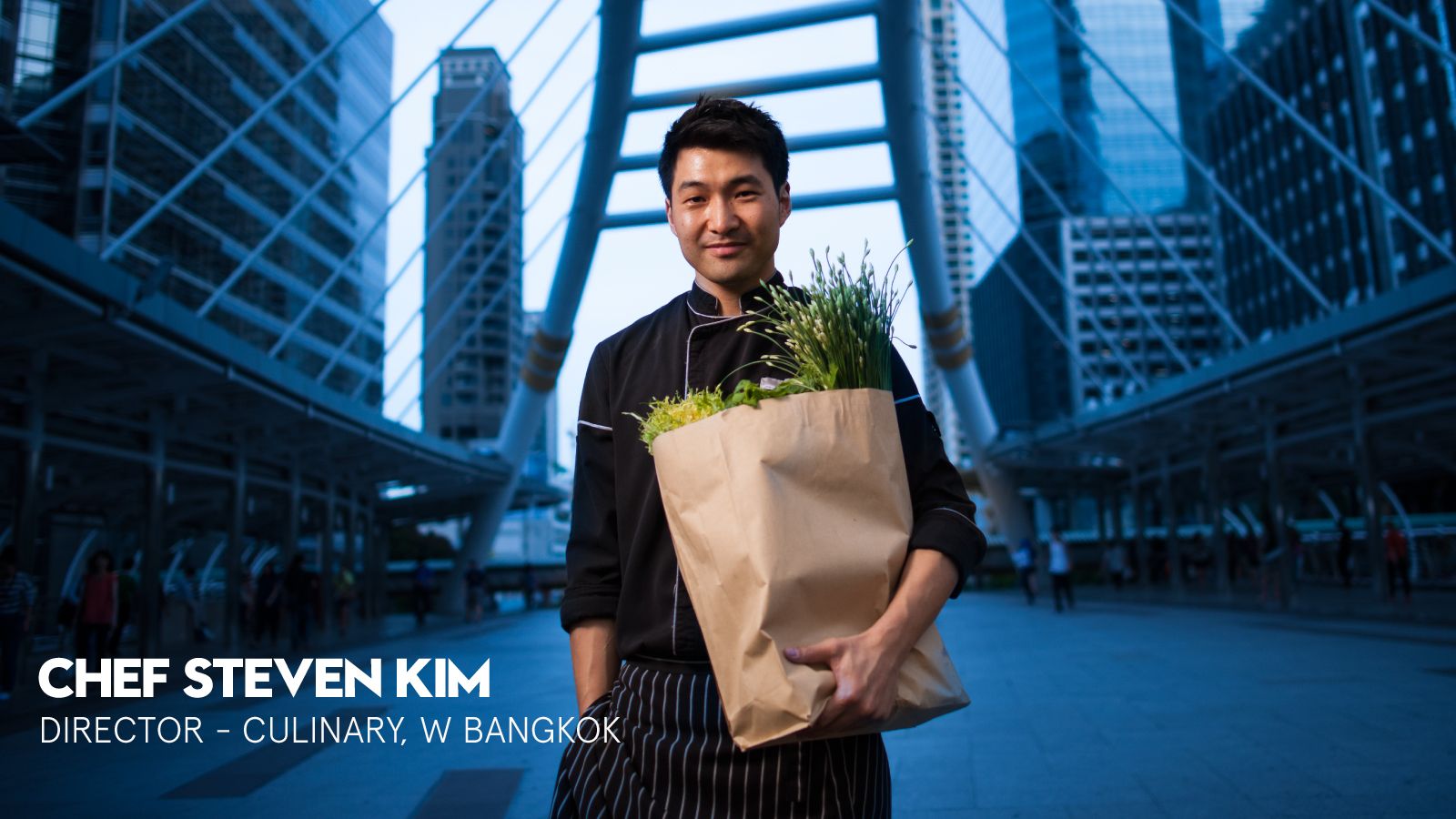 WHAT'S FOR THE KIDS?
(3 - 12 YEARS OLD)
Kids aged from 3 – 12 years old can enjoy 'Just for Kids' at THB 450++ per person. The menu specially prepared by Chef Steven Kim, Director of Culinary, includes Quinoa and Shaved Carrot Salad Jar, Pinwheel Pizza with Tomato & Cheese, Penne in Cream Sauce with Grilled Salmon, and more. Desserts are also included such as Blueberry Smoothie Pops and more. The drinks are Vanilla or Chocolate Smoothie.
IN-HOUSE GUESTS ARE NOW ABLE TO CHAT WITH US VIA:
WHATSAPP OR iMESSAGE > +66 (0) 91 010 0299
BBM ID > 7A875B5D