W MOONCAKE IS BACK!
WITH A DESIGNED SCARF FOR THE YEAR OF ROOSTER
Voted as the most creative design mooncake last year, W Bangkok returns to the mooncake scene introducing exciting new flavors for W Bangkok's 2017 Mooncake Collection.
Behind the Scene:
Mooncakes are a classic representation of the Mid-Autumn season originating from Chinese traditions and culture. This year, W Bangkok's Mooncake box pays tribute to the year of the Rooster with a multi-purpose design. The scarf pattern is symbolic to a Rooster or Hen's feathers which are wrapped around our Mooncakes, keeping them warm, just like a hen hatching her eggs. Afterwards, make a fashion statement by wearing the scarf too!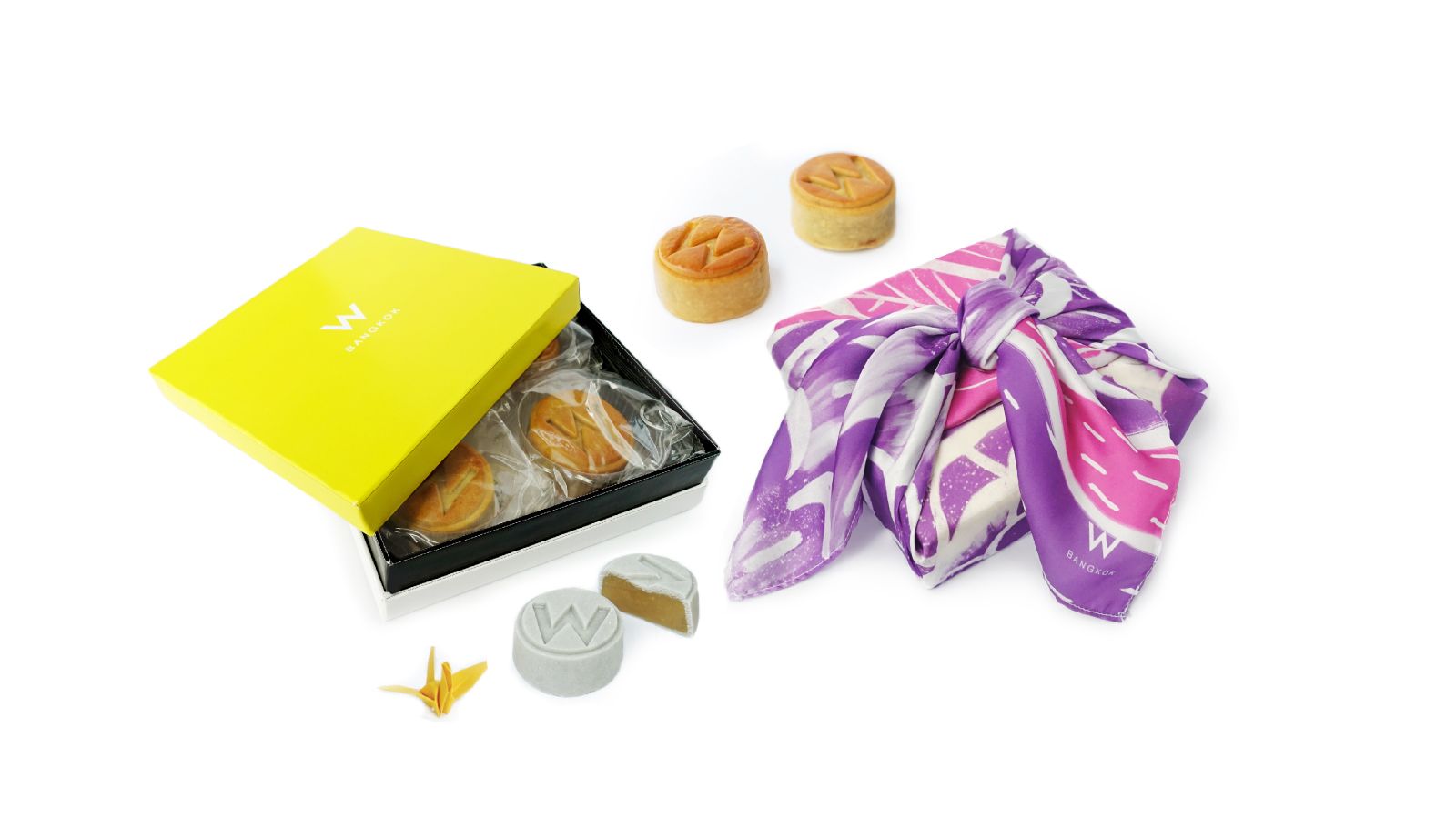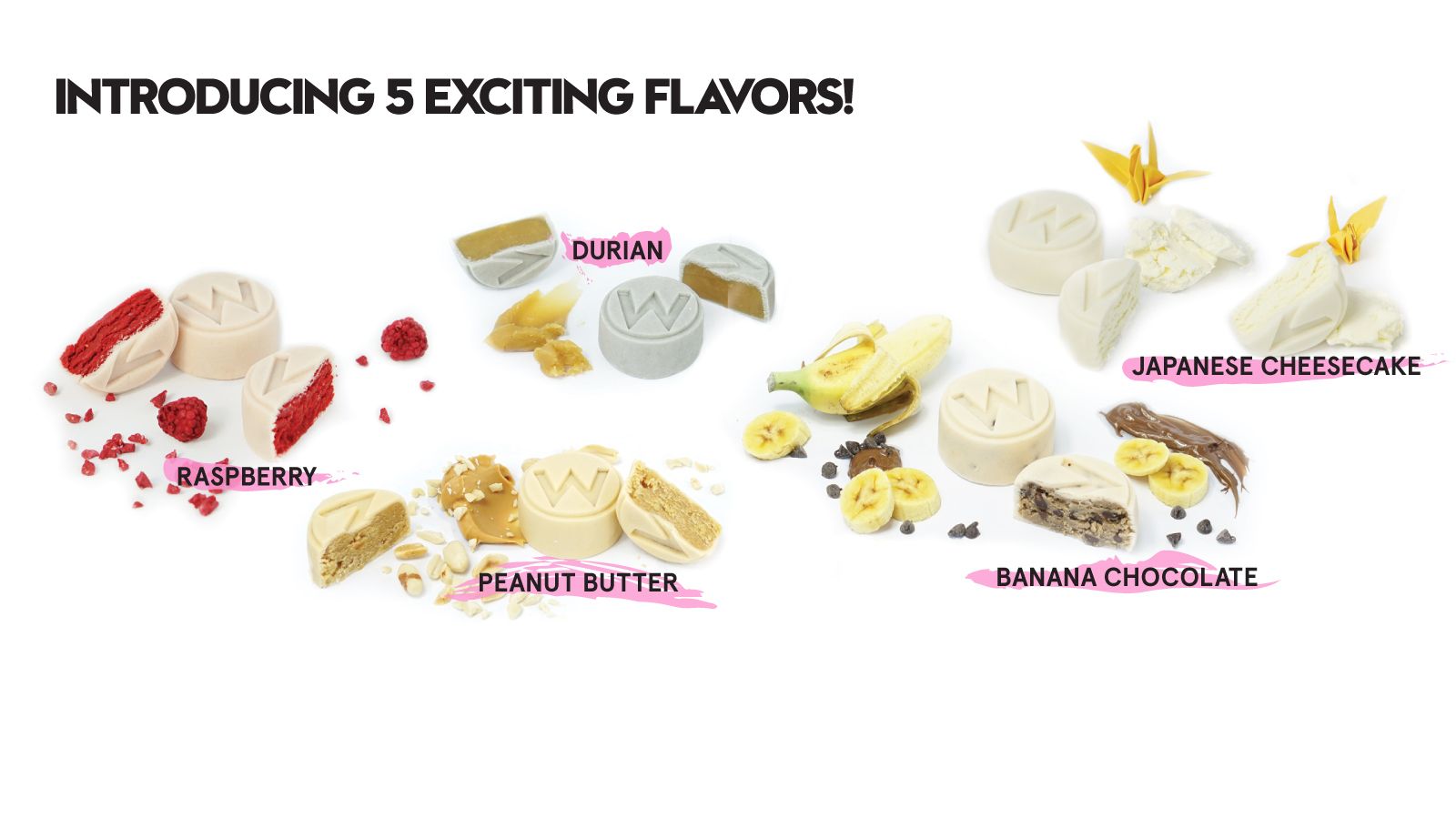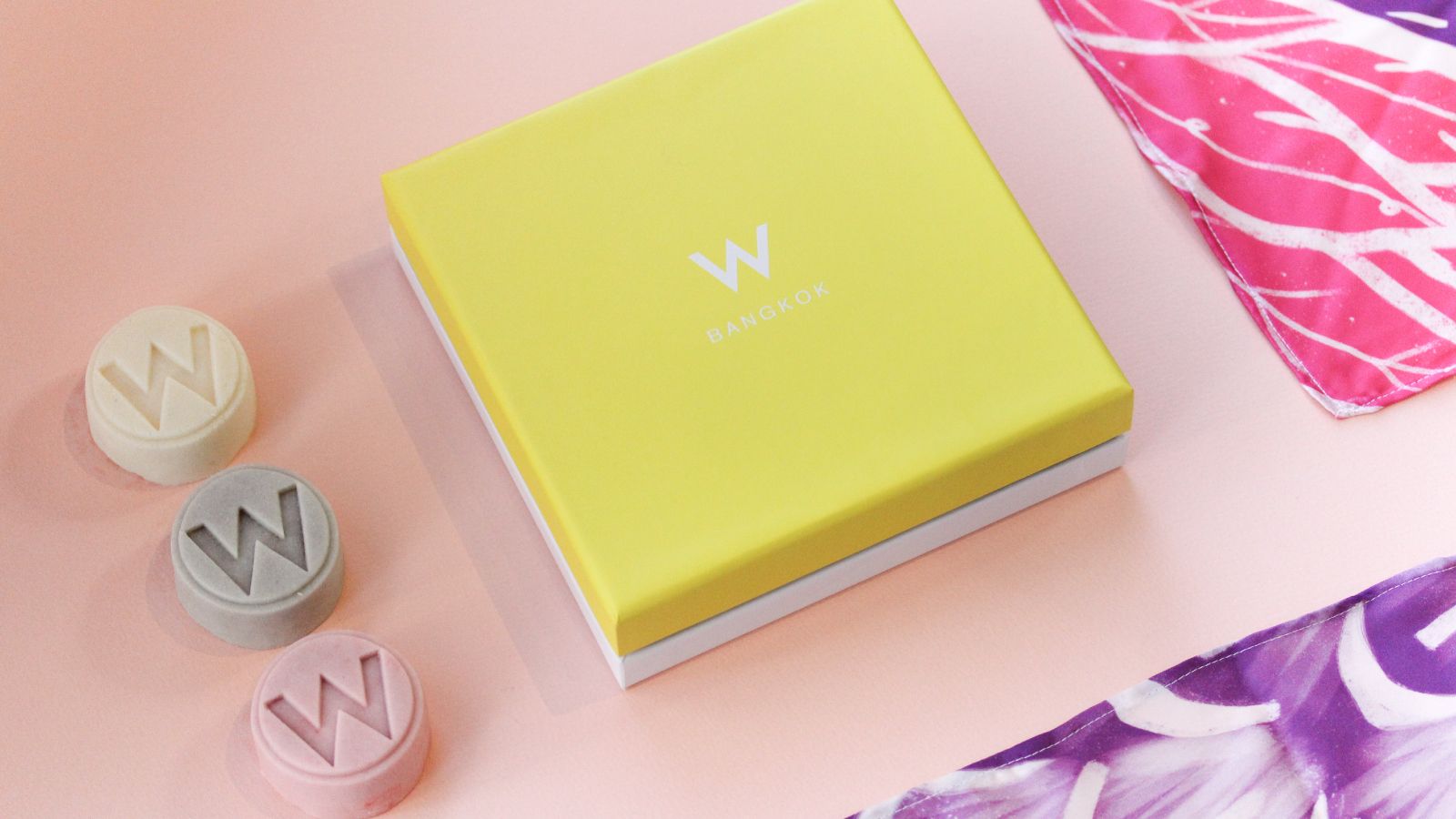 MOONCAKES WITH CREATIVE PACKAGING
Expect not just a creative packaging but exciting flavors of our fresh mooncakes.
We offer two types of crusts:
PEANUT BUTTER
Indulge yourself with a peanut butter filling with
crunchy nuts that will surely spark your taste buds.
JAPANESE CHEESECAKE
A perfect filling for people with a sweet tooth,
a rich cheesecake mixture inspired by
traditional Japanese cheesecakes.
BANANA CHOCOLATE
Get playful with our banana and chocolate flavor,
a combination that can't go wrong!
RASPBERRY
Live it up and go playful with this filling featuring
fresh luscious raspberry with a tangy finish!
DURIAN
Enjoy everyone's favorite traditional mooncake
filled with a rich durian mixture.
PRICE LIST:
A box of 4 pieces
THB 788.- net
Individual piece
THB 188.- net
Special discounts are also available for bulk orders
Get 15% off
When ordering between 100 – 300 pieces
Get 25% off
When ordering 301 pieces and above
Pre-order is available now.



Public sales will start from September 1, 2017 onwards.
MORE INFORMATION:
E-MAIL > bf.wbangkok@whotels.com
TEL > +66 (0) 2344 4000
MAKE IT PERSONAL
CUSTOMISE YOUR MOONCAKES WITH YOUR OWN STYLE
This year, W Bangkok also lets you play around with W Mooncake packaging. Whether it's scarf color, logo on the box, or greetings, we provide you a 'Customised Your Mooncakes' offer.
Please allow one month process prior your preferred pick-up date.
MORE INFORMATION:
E-MAIL > bf.wbangkok@whotels.com
TEL > +66 (0) 2344 4000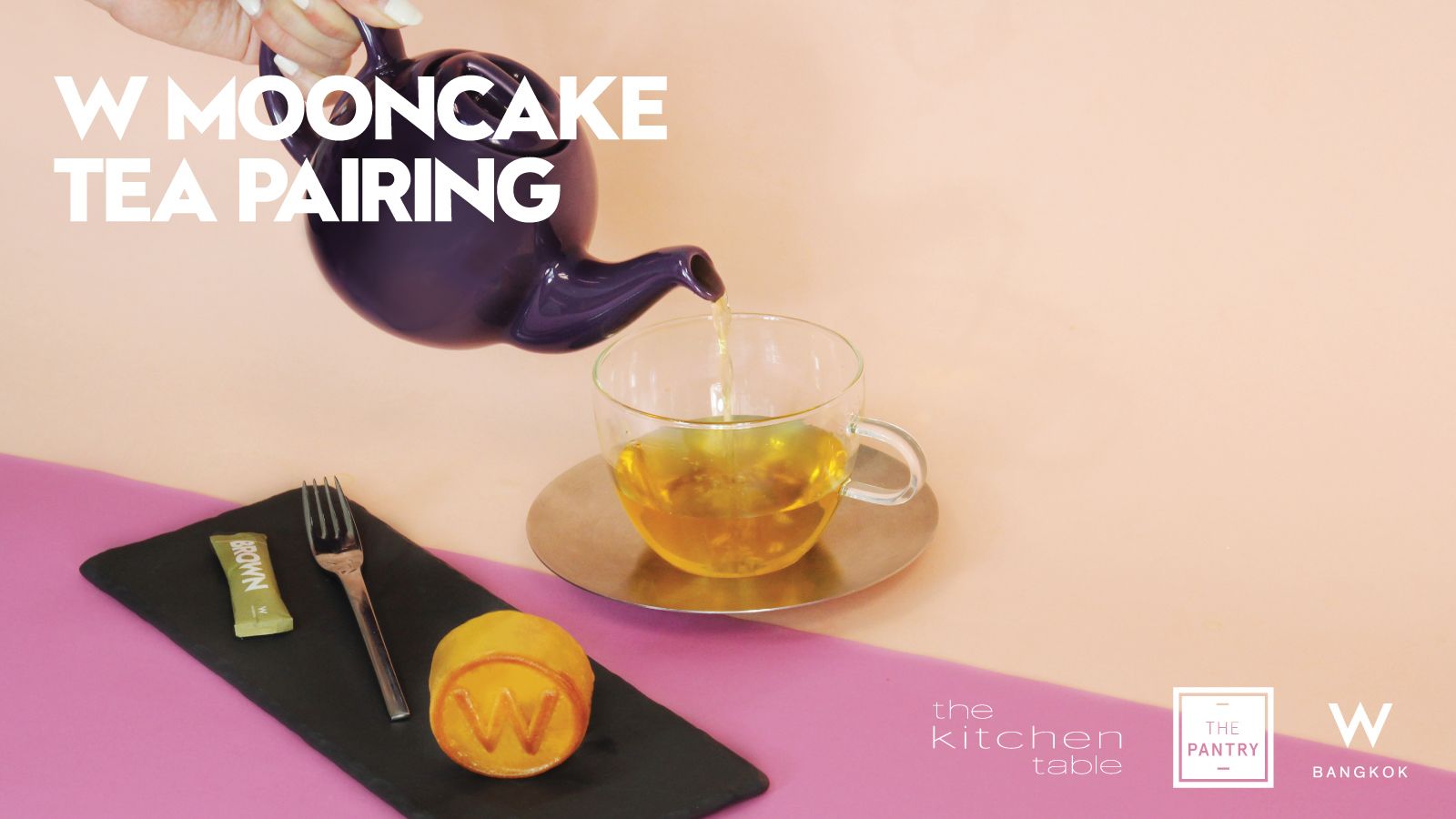 MOONCAKE TEA PAIRING
EVERY DAY | 12PM - 10:30PM | THE PANTY AND THE KITCHEN TABLE
Get in the mood for Mid-Autumn Festival with our W Mooncake Tea Pairing. Choose one of the mooncakes and pair with your choice of TWG tea.
Choices of TWG teas:
English Breakfast
Darjeeling
Silver Moon
Oolong
Earl Grey
Lapsang Souchong
Vanilla Bourbon
THB 300++/set
(inclusive of one mooncake and one pot of tea)
Every day | 12PM – 10:30PM
The Kitchen Table and The Pantry and The Kitchen Table, 2nd Floor
*W Mooncake Tea Pairing is available until October 4th, 2017.
MORE INFORMATION:
E-MAIL > bf.wbangkok@whotels.com
TEL > +66 (0) 2344 4000