HONEST FOOD / REAL COOKING
LOCATED ON 2nd FL.
The Kitchen Table brings the essence of a Modern Bistro; with food that is honest, wholesome and full of flavor - it is a captivating environment based on taste memory. The culinary journey begins with a full breakfast buffet of delectable Western and Asian dishes to start the day in the W way. At lunch the aim is to bring calmness within a venue that will encourage conversation and provide a platform to those seeking to take a break from work, hold a business casual lunch meeting, or simply recover from the stress of the urban city life. In the evenings, we set the tone up a notch and it's when The Kitchen Table reveals the more Gourmet side of a Bistro. East meets West and Raw plays with Cooked.
Meet Chef Steven Kim, W Bangkok's Director of Culinary. His personal approach squares fully with The Kitchen Table's ever-evolving principle of "Food from the Heart". The restaurant serves a wide selection of cuisine types with strong focus on honest flavors combining the best of global cookery with Thai culinary traditions. They use the best locally sourced produce available. Every element at The Kitchen Table has been designed to reflect the heritage of Thai cuisine through the use of modern cooking methods enhanced by what is referred to as Global Honest Food – dishes that take inspiration from all corners of the world and are then given balance as well as new meaning when influenced by Bangkok's culturally diverse context.
MORE INFORMATION:
E-MAIL > bf.wbangkok@whotels.com
TEL > +66 (0) 2344 4000
IN-HOUSE GUESTS ARE NOW ABLE TO CHAT WITH US VIA:
WHATSAPP OR iMESSAGE > +66 (0) 91 010 0299
BBM ID > DBA34394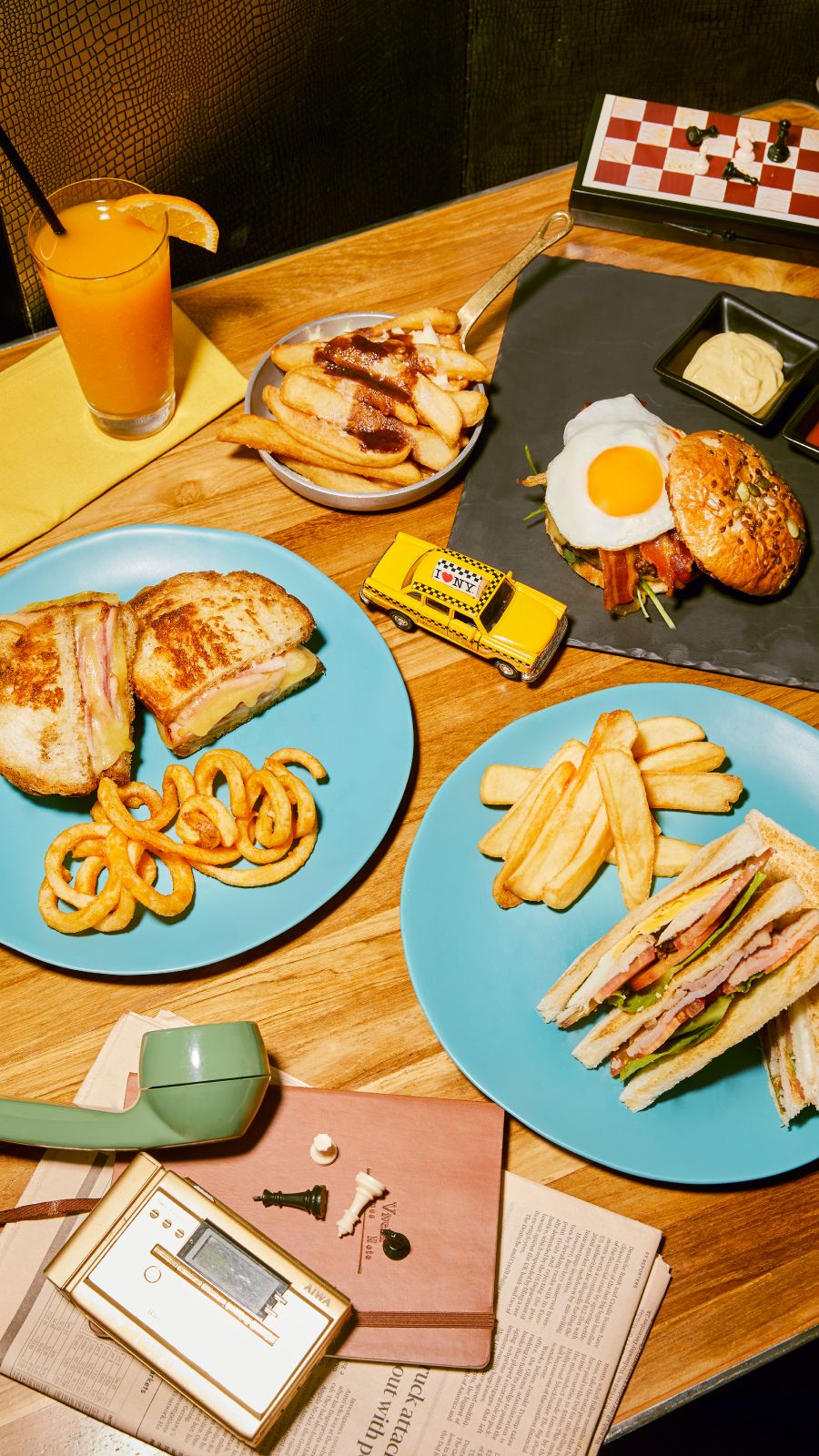 OTHER OFFERS YOU SHOULDN'T MISS!
AUTHENTIC THAI FLAVORS
Get ready for the new menus at The Kitchen Table as Chef Steven Kim (Director - Culinary) with his team has created a new set of Thai, Indian and global bistro menus.
What's Hot?
This time, delight in true flavors of Thai spices with a selection of Thai curries. Highlights include 'Gang Keaw Wan Nuea Gam Woir' green curry with beef cheek, 'Geng Hung Lae Moo' Northern-Thai style surry with pork belly, ginger and pickled garlic and much more.
Thais usually have curry as a shared dish or an individual dish but never without a bowl of rice - try our Thai black organic rice.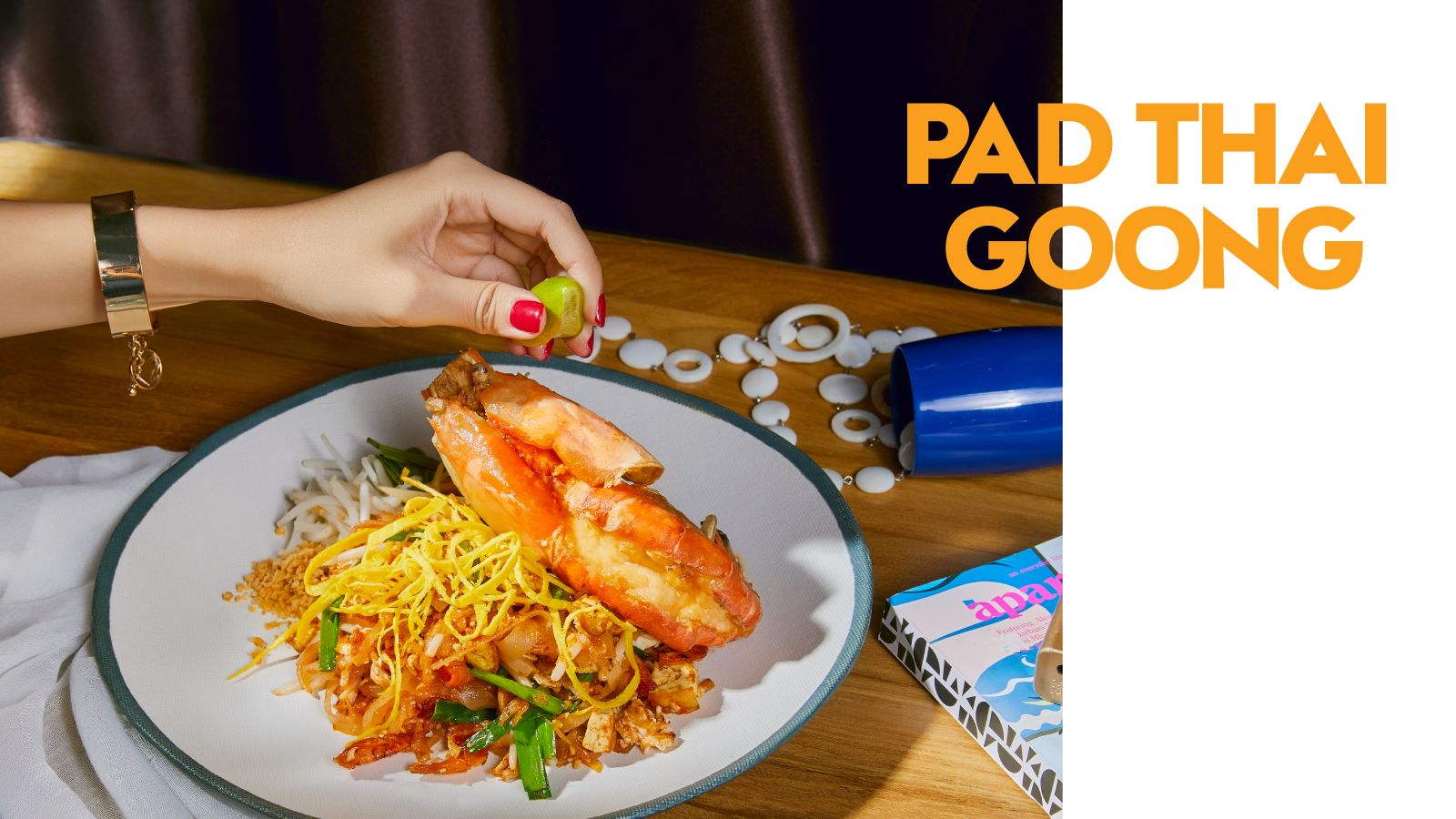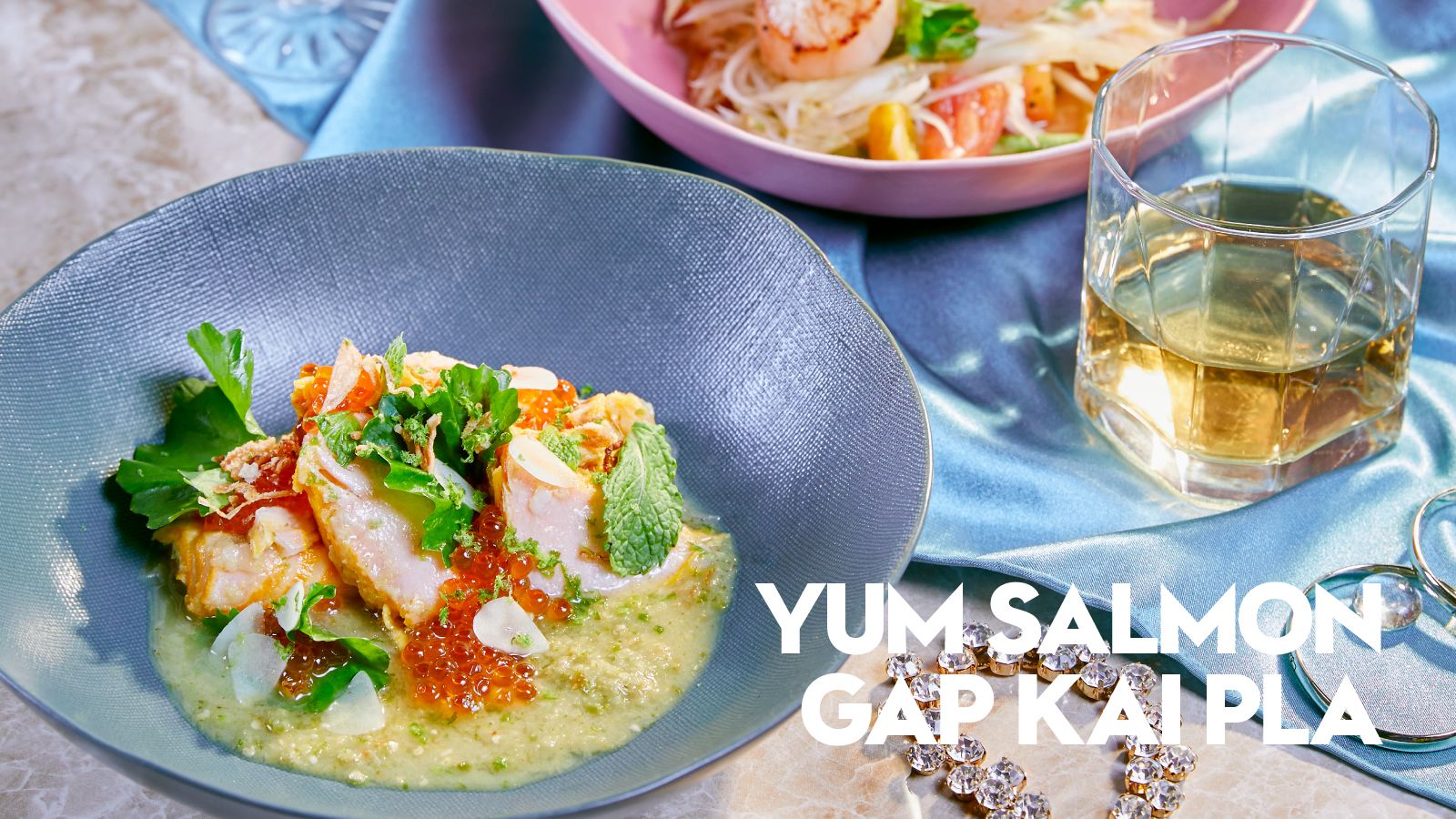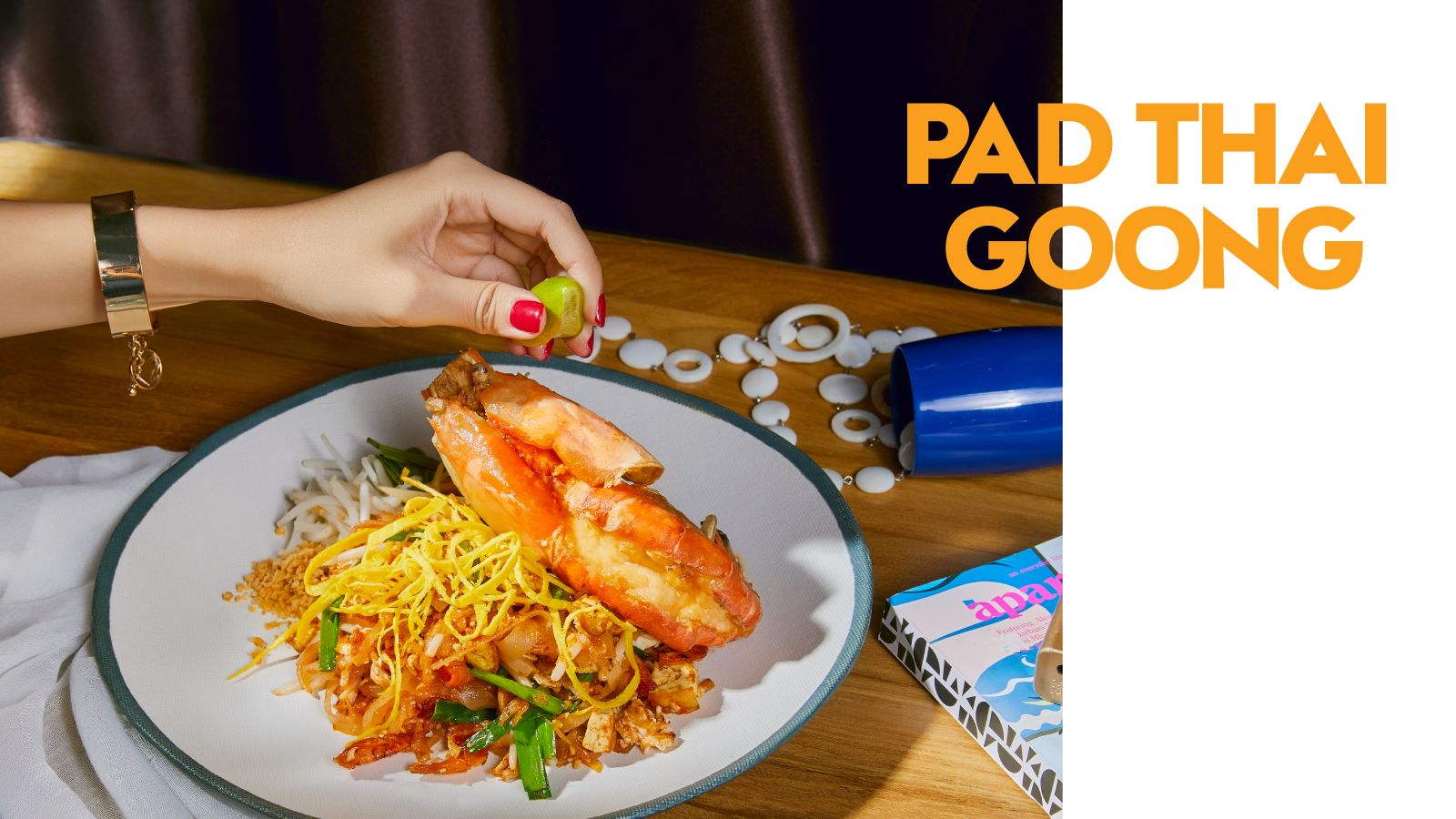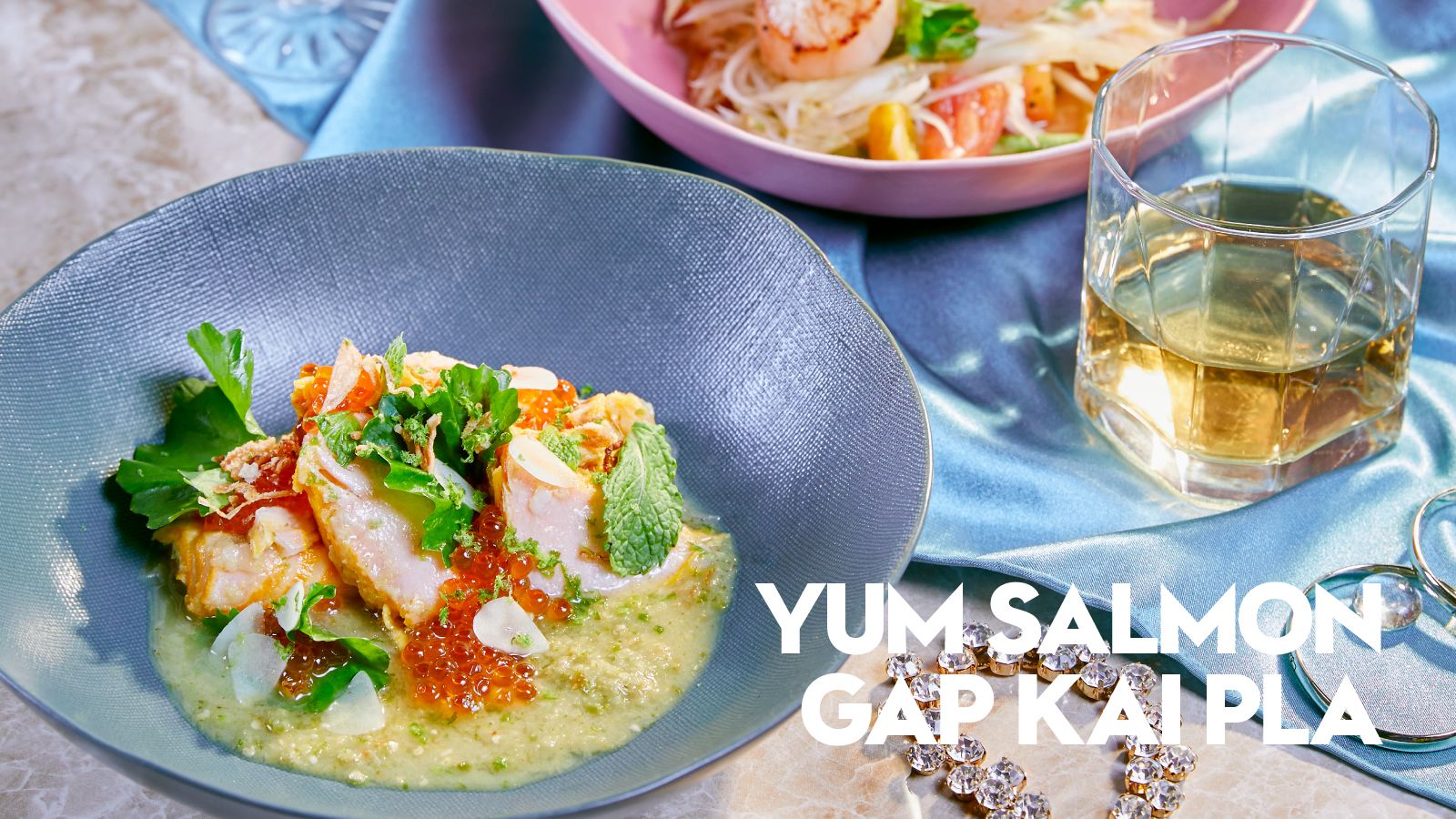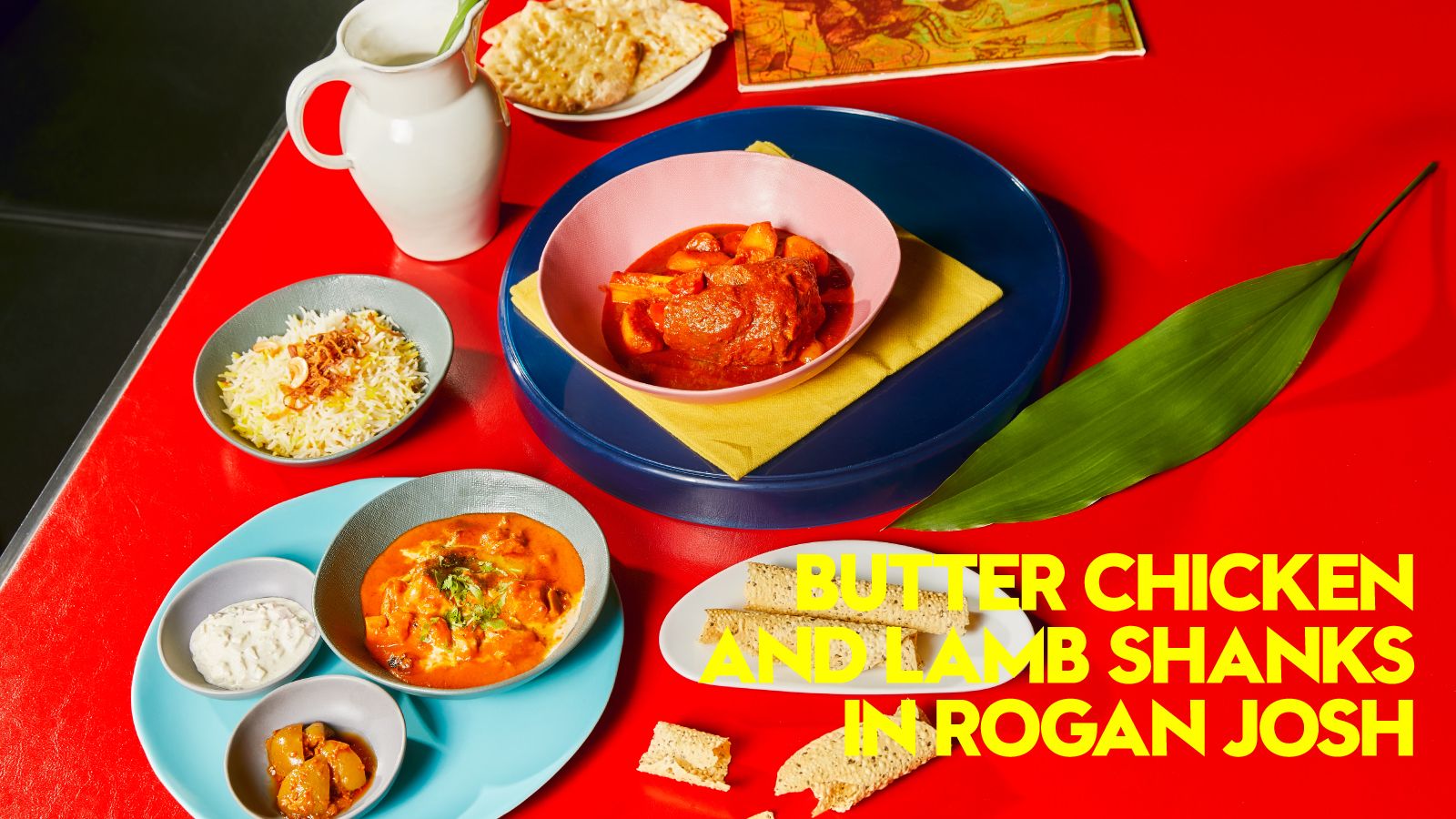 A TRUE INDIAN TASTE AT THE KITCHEN TABLE
Indian cuisine is also on the menu. Chef Manoj Kottarathil, our Indian chef presents true flavors of Indian favorites with the twists. Highlights are Butter Chicken, Lamb Shanks in Rogan Josh and much more.
All Indian dishes are completed with raita and Indian pickle on the side.
BE IN THE KNOW
CUISINE:
MODERN BISTRO
ATMOSPHERE:
CHIC AND URBAN
DRESS CODE:
SMART CASUAL
SMOKING:
NO
HOURS:
BREAKFAST | 6:30AM - 10:30AM
LUNCH | 12PM - 6PM
DINNER | 6PM - 10:30PM
SPG members enjoy a discount up to 20%. Not a member yet? Join now (Terms & Conditions apply. Not applicable for Breakfast Buffet)