W DOES BRUNCH AT THE KITCHEN TABLE
EVERY FIRST AND THIRD SATURDAY OF THE MONTH | 12:30 PM - 4:30 PM
'W DOES BRUNCH' IS BACK AND BETTER THAN EVER IN 2017 !

W Does Brunch is back! Twice the fun as the W Does Brunch happens two times a month this year. Every 1st and 3rd Saturday of the month, feast at the most happening brunch in town with unlimited favorite treats, cocktail stations, and live beats by our DJs.
WHAT TO EXPECT?
Yes, a feast of fashion. But what about the feast itself, which you can enjoy every 1st and 3rd Saturday? No room here to mention everything, but guests will want to have room for W's expansive brunch buffet with special food stations featuring fine cheeses, salads, cold cuts, carved meats, BBQ, seafood, céviche and many sweet treats. W Does Brunch is known as a rollicking good time, where food and fashion commingle with cocktail culture. In that light the afternoon positively glows with W's iconic gin and tonic, DIY mimosas, famous Woohito and classic margarita on the rocks.
#WDOESBRUNCH X LALALOVE
Meet Designer of the Quarter - 'Lalalove'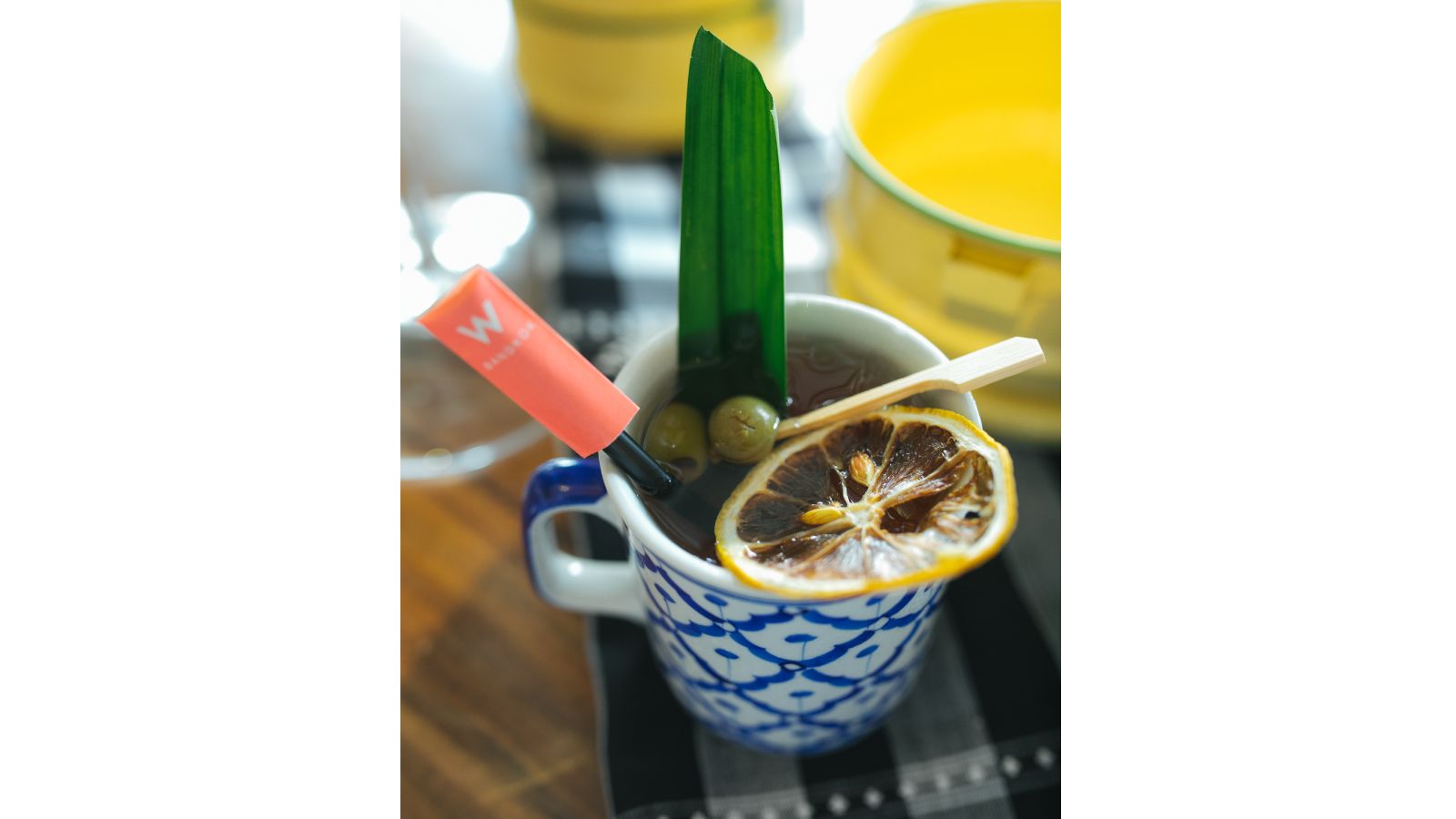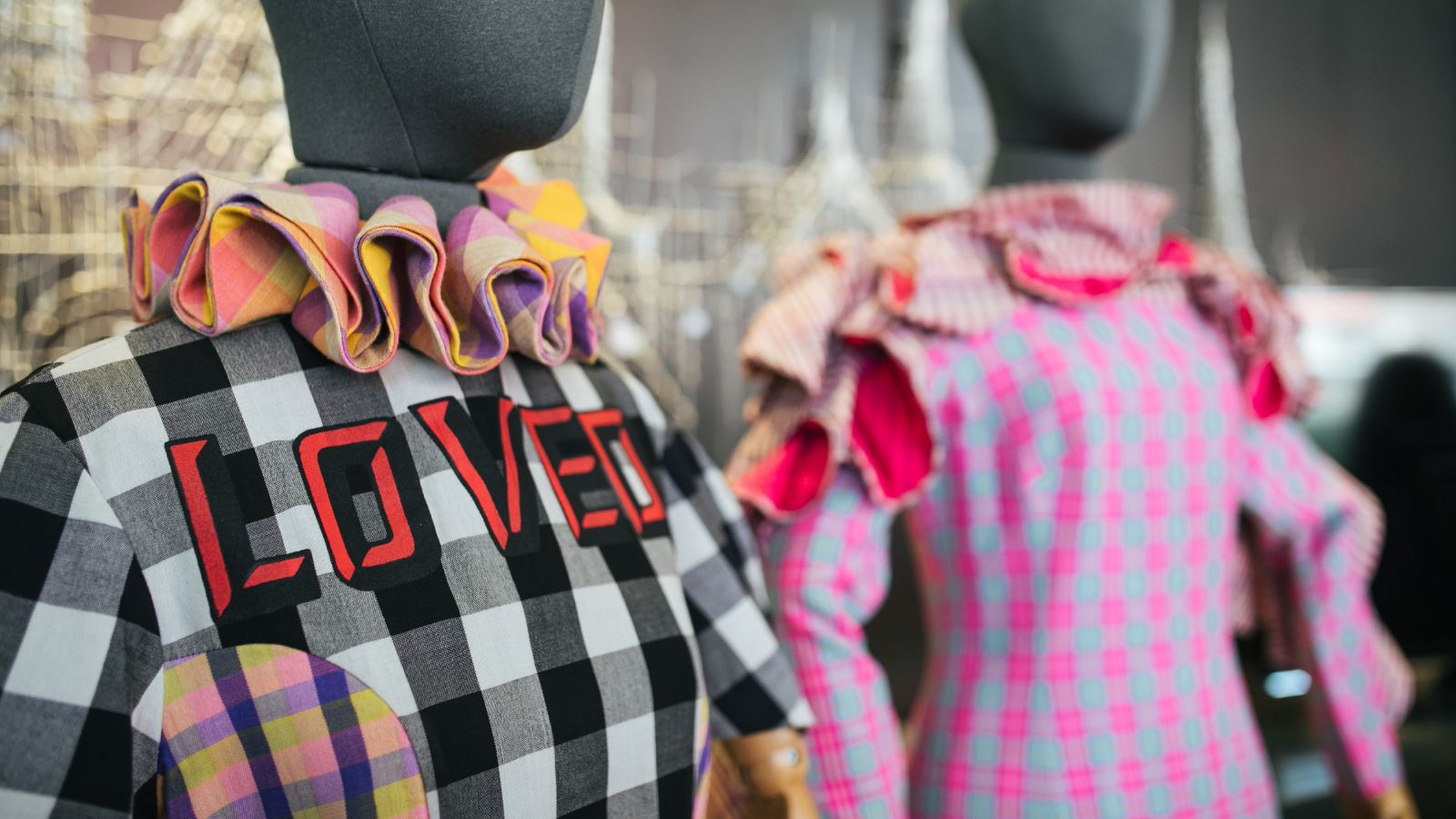 LALALOVE X PA KAO MA COLLECTION
From April – June 2017, W Does Brunch welcomes Bangkok-based Lalalove with their newest Thai inspired collection "Lalalove x Pakaoma", taking inspiration from the vibrant colors and intricate checkered patterns of the Thai traditional Pakaoma cloth. The multipurpose fabric has always been part of Thai traditions and lifestyle used as baby wraps, bath towel, turbans and more. For this collection, the Lalalove team pays tribute to Pakaoma to prove that this traditional cloth can be used as more than just a household object in everyone's home, but can also be transformed into high fashion clothes and outfits too.



Staying true to Lalalove's signature fun-loving quirks, Lalalove combines the eye-candy colours and graphic patterns of Pakaoma with animal characters inspired from traditional Thai children's games.
Expect a fully themed 'Lalalove x Pakaoma' by Lalalove #WDOESBRUNCH with specially customized Thai inspired menu!
The rice wrapped in lotus leaf

Thai traditional desserts

Thai whiskey infused gin cocktail

Meet Lalalove in W Does Brunch April, May, and June edition:
April 1 & 22
May 6 & 20
June 3 & 17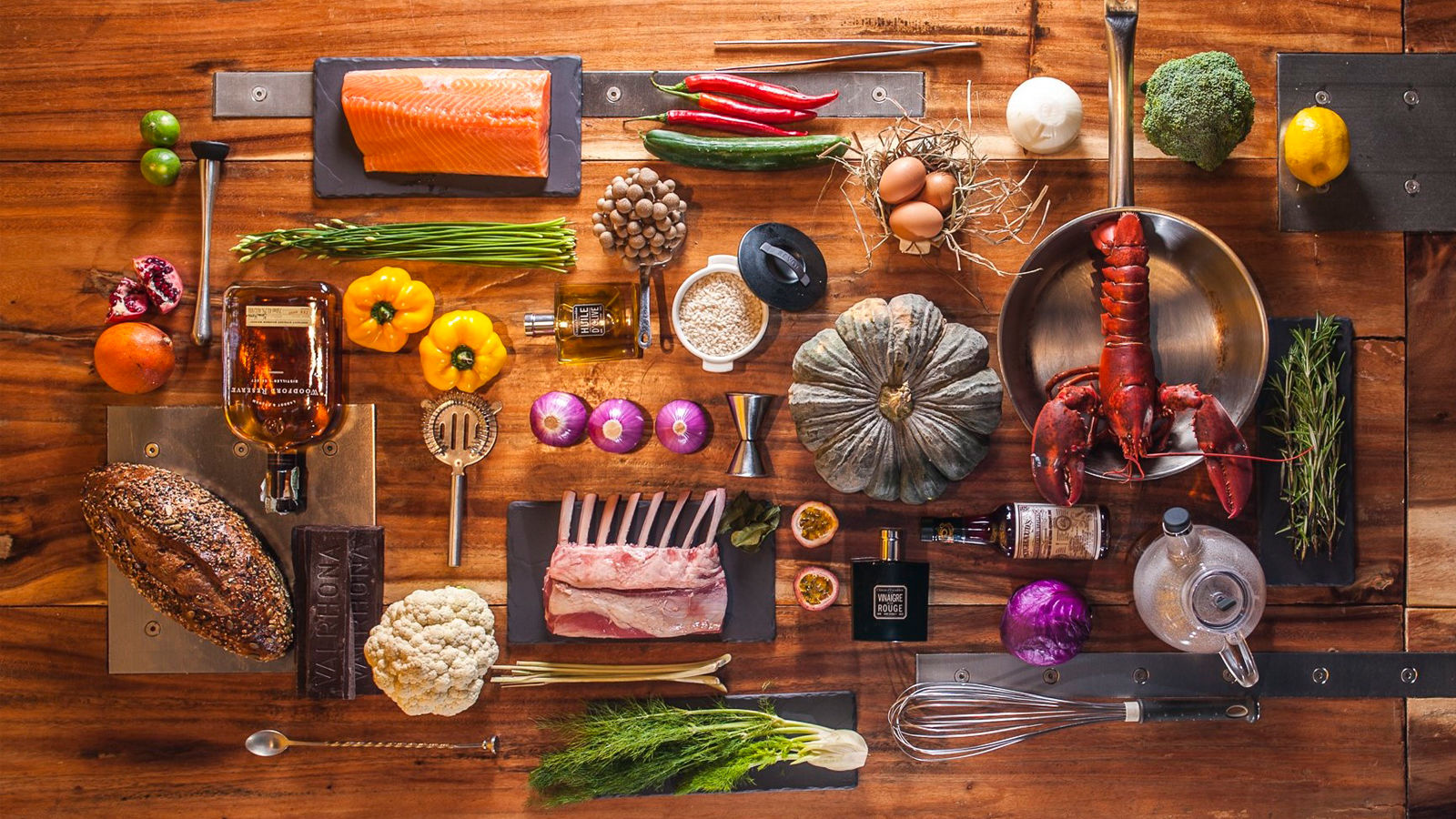 W DOES BRUNCH COMES IN 2 PACKAGES;
JUST FOR FOOD
THB 2,500++/PERSON (includes soft drinks and juices)
THE EXPERIENCE
THB 3,100++/PERSON (includes cocktails, wines, beers and bubbles)

MAY l 6 & 20 MAY 2017
JUNE l 3 and 17 JUNE 2017
and every first and second Saturday of following months.
Find out how W Does Brunch is like HERE
To make a reservation, click here or explore more offers, click here
SPG® members receive 15% discount! Not a member yet? Join now (Terms & Conditions apply. Not applicable for Breakfast Buffet)

MORE INFORMATION:
E-MAIL > bf.wbangkok@whotels.com
TEL > +66 (0) 2344 4000
IN-HOUSE GUESTS ARE NOW ABLE TO CHAT WITH US VIA:
WHATSAPP OR iMESSAGE > +66 (0) 91 010 0299
BBM ID > 7A875B5D

#WDOESBRUNCH #WBANGKOK #THEKITCHENTABLEBKK