W DOES BRUNCH AT THE KITCHEN TABLE
EVERY FIRST AND THIRD SATURDAY OF THE MONTH | 12:30 PM - 4:30 PM
'W DOES BRUNCH' IS BACK AND BETTER THAN EVER IN 2017 !

W Does Brunch is back! Twice the fun as the W Does Brunch happens two times a month this year. Every 1st and 3rd Saturday of the month, feast at the most happening brunch in town with unlimited favorite treats, cocktail stations, and live beats by our DJs.
WHAT TO EXPECT?
Yes, a feast of fashion. But what about the feast itself, which you can enjoy every 1st and 3rd Saturday? No room here to mention everything, but guests will want to have room for W's expansive brunch buffet with special food stations featuring fine cheeses, salads, cold cuts, carved meats, BBQ, seafood, céviche and many sweet treats. W Does Brunch is known as a rollicking good time, where food and fashion commingle with cocktail culture. In that light the afternoon positively glows with W's iconic gin and tonic, DIY mimosas, famous Woohito and classic margarita on the rocks.
#WDOESBRUNCH X JULI BAKER & SUMMER
Meet Designer of the Quarter - 'Juli Baker & Summer'
HERE COMES THE SUN COLLECTION
From July – September, meet Juli Baker and Summer - a young talented illustrator introducing playful naïve art. This season, Juli Baker and Summer presents 'Here Comes the Sun' collection inspired by her travel to Rota, Spain.
Expect some Spanish inspired food and drink. Taste The Kitchen Table Paella station, freshen yourself up with Tropical White Sangria, and indulge in Churros !
Meet Juli Baker & Summer in W Does Brunch July, August, and September edition:
July 1 & 15
August 5 & 19
September 2 & 16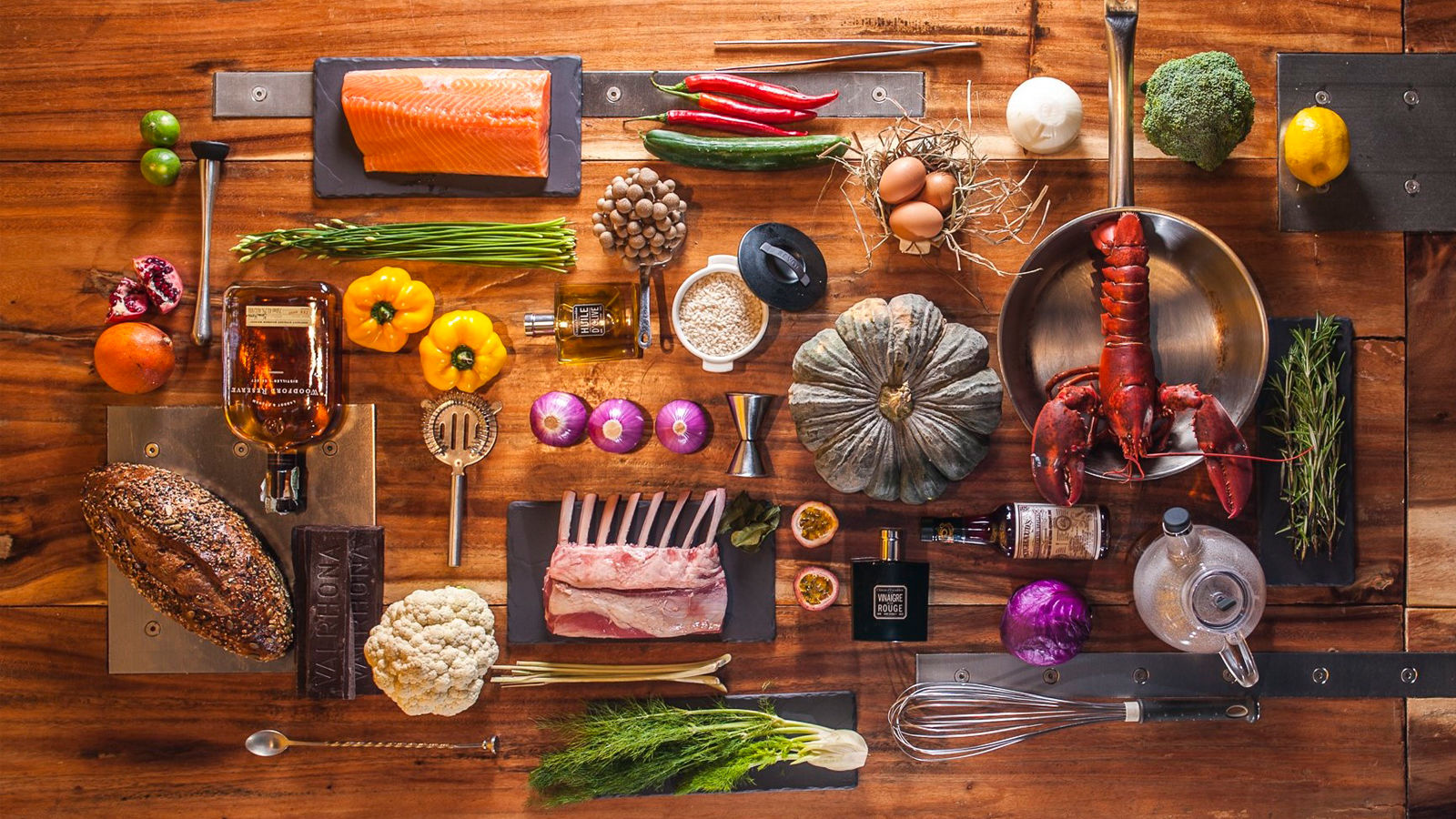 W DOES BRUNCH COMES IN 2 PACKAGES;
JUST FOR FOOD
THB 2,500++/PERSON (includes soft drinks and juices)
THE EXPERIENCE
THB 3,100++/PERSON (includes cocktails, wines, beers and bubbles)
*Kids age between 4 - 12 enjoy 50% off W Does Brunch package or they are welcome to order normal kids a la carte menu.

JULY l 1 & 15 JULY 2017
AUGUST l 5 and 19 AUGUST 2017
SEPTEMBER | 2 and 16 SEPTEMBER 2017
Find out how W Does Brunch is like HERE
To make a reservation, click here or explore more offers, click here
SPG members enjoy a discount up to 20% discount. Not a member yet? Join now (Terms & Conditions apply. Not applicable for Breakfast Buffet)

MORE INFORMATION:
E-MAIL > bf.wbangkok@whotels.com
TEL > +66 (0) 2344 4000
IN-HOUSE GUESTS ARE NOW ABLE TO CHAT WITH US VIA:
WHATSAPP OR iMESSAGE > +66 (0) 91 010 0299
BBM ID > 7A875B5D

#WDOESBRUNCH #WBANGKOK #THEKITCHENTABLEBKK