GET WED YOUR WAY WITH W BANGKOK'S WEDDING PACKAGES
W Bangkok provides a brilliant backdrop for a wedding or commitment ceremony that reflects who you are as a couple. And sensationally styled wedding venues are just the beginning of your journey to forever. When you wed at W Bangkok, you'll enjoy the personalized consultations to make your dream wedding come true. You'll get to enjoy exclusive Whatever/Whenever® services so every moment of your wedding is exactly how you imagined.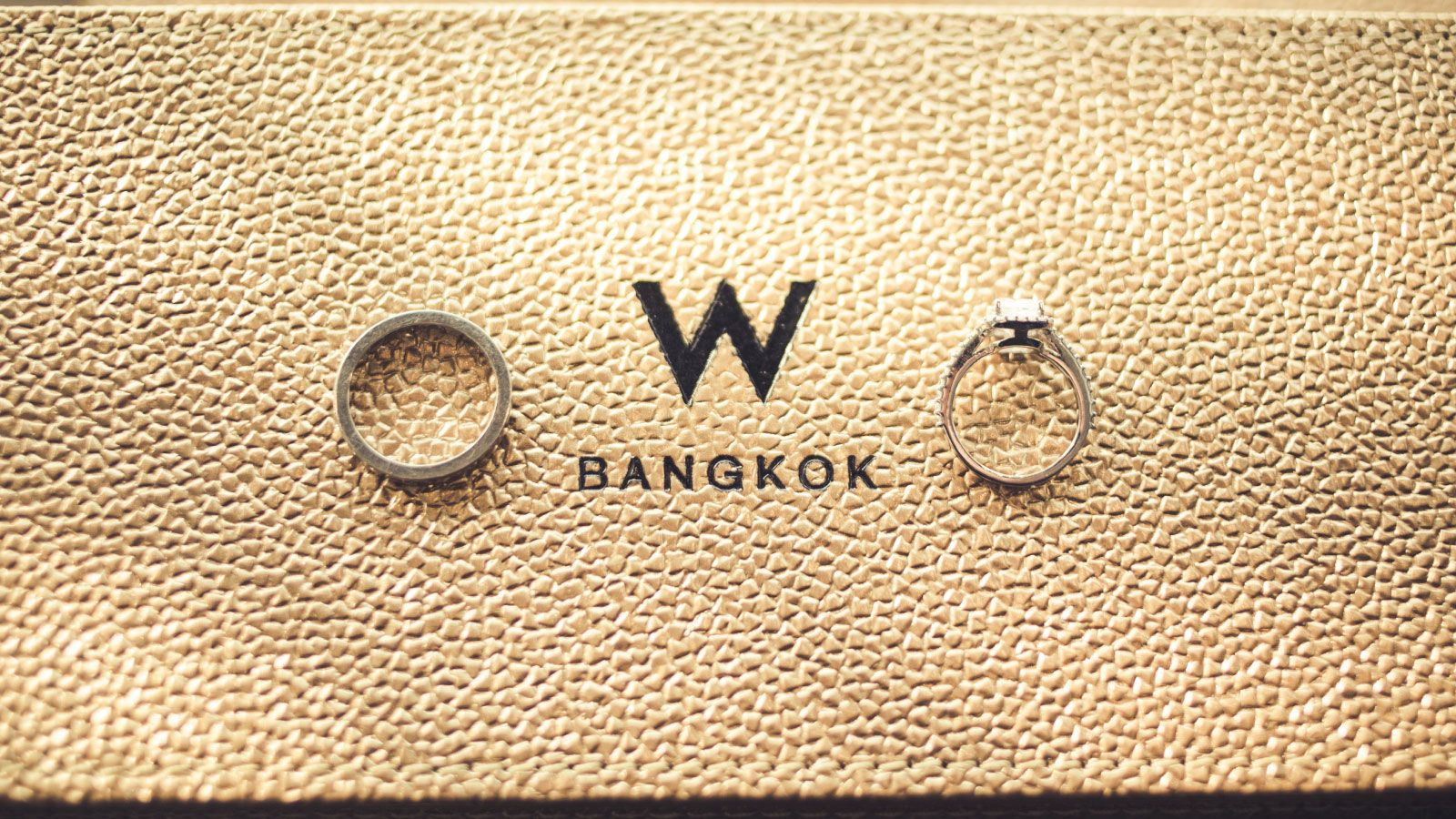 SEE YOUR DREAM WEDDING COME TO LIFE
Get set for your big day. Tempt your taste buds with an extraordinary rehearsal dinner, cocktail hour, and full reception menus compliments of our world-class chef. With a wide variety of fresh, innovative courses to choose from including appetizers, buffet stations, an extensive cocktail and wine selection, soups and starters, meat and seafood, vegetarian and kid menu options, and a refresh course to cleanse the palette, nothing is overlooked. But, of course, most importantly get a sweet fix from our dessert and cake menus. For late night affairs, we'll even serve up some evening bites to keep the party going. Couple will enjoy late check-out until 3:00 PM. No rush.
PRE-WEDDING
Who believes that pre-weddings should be a breeze? Breathe easy — W will make sure every moment from your wedding through to your honeymoon happens without a hitch.
Explore our ultimate pre-wedding package. W Bangkok and The House on Sathorn provide fabulous backdrops as your pre-wedding photo shoot venue.
WEDDING
Why not say "I do" in a picture perfect venue? Whether you choose The Great Room, The Conservatory or the Social Room, the hotel's venues invite you to unleash your most outrageous wedding dreams with W Bangkok's wedding packages. The bride, groom and guests will never forget the incredibly surreal setting and festivities.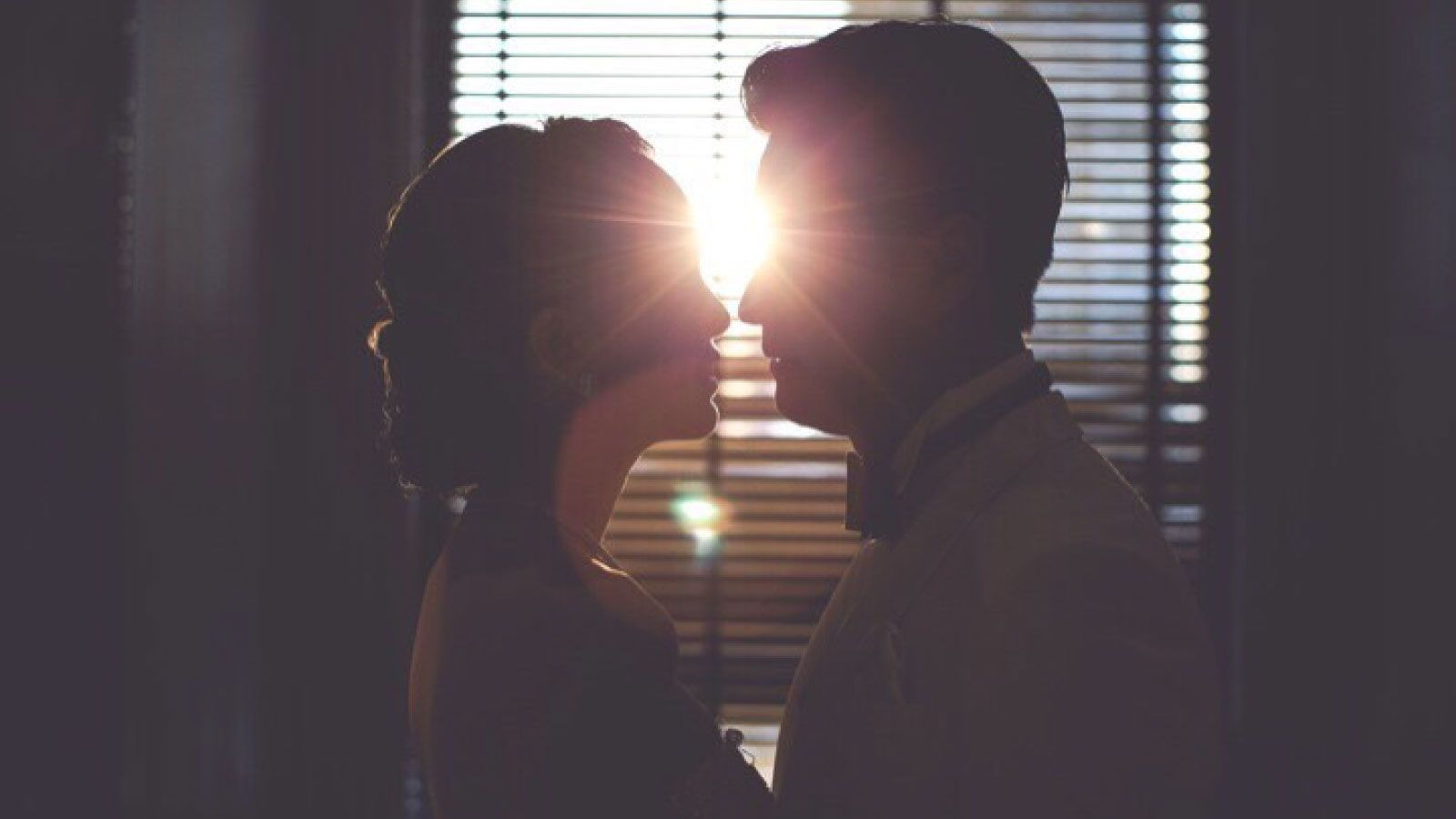 POST-WEDDING
Escape. Indulge. Enjoy. Take off to a dream destination, complete with a spectacular suite. And of course Whatever/Whenever® is on call for your every post-wedding desire, from bottles of bubbly to spa treatments and more. Discover what makes our honeymoons dazzling.
Are you planning on honeymooning at the W Bangkok? Would you like to offer your family and friends the opportunity to contribute to your memorable experience? Create a custom honeymoon registry at whotelbangkok.wanderable.com where you can register for various room upgrades, dining options, activities, as well as indulgences for your honeymoon.